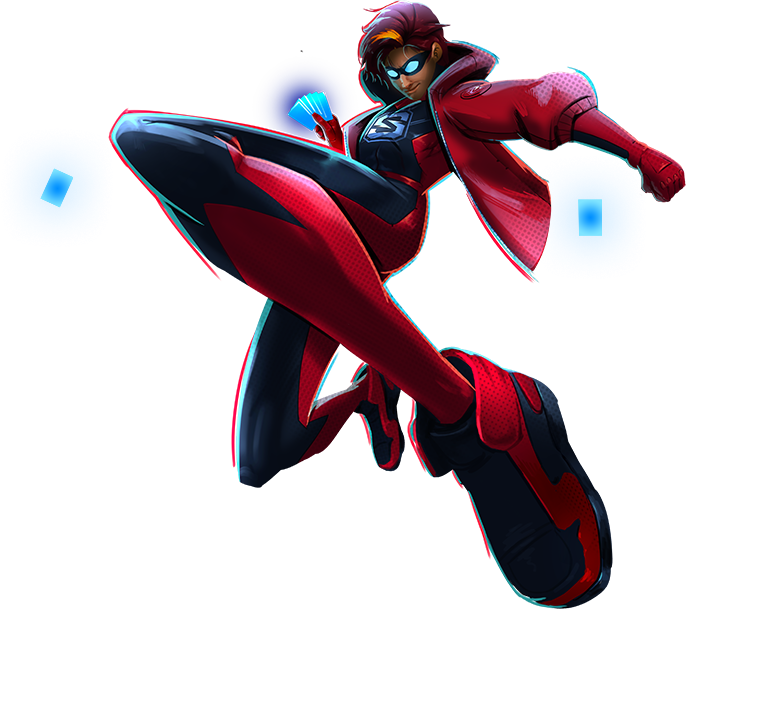 Collect cards while watching your favourite streamers
Watch streams on Twitch

Collect energy

Trade against collectible cards
Huge selection of awesome cards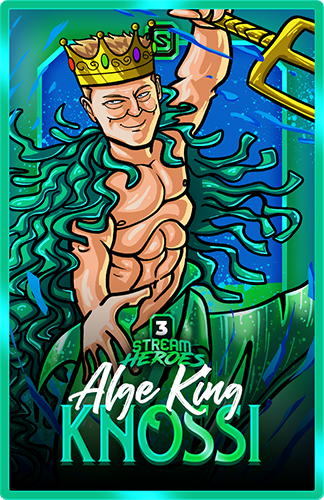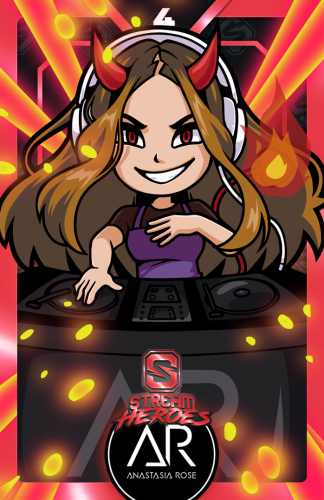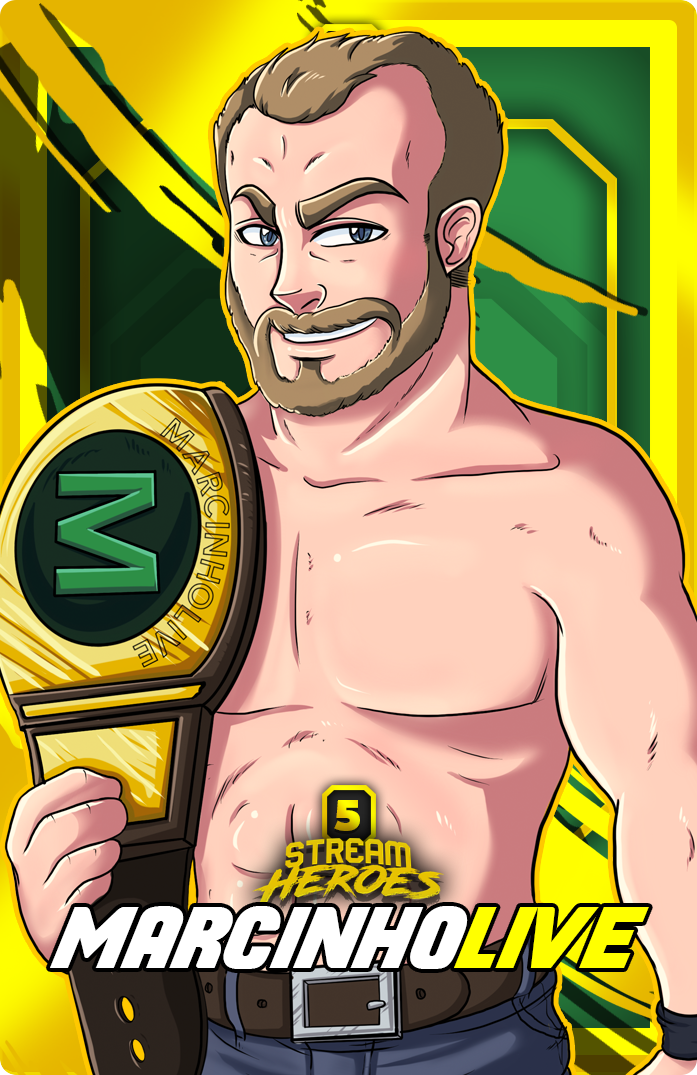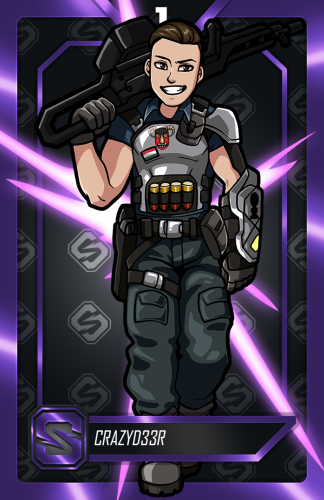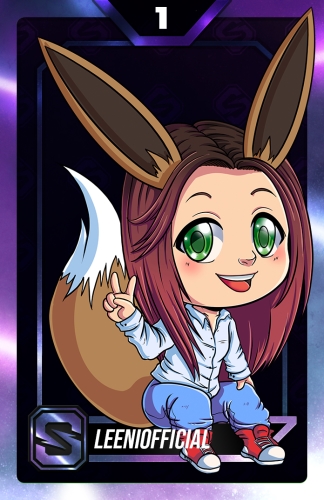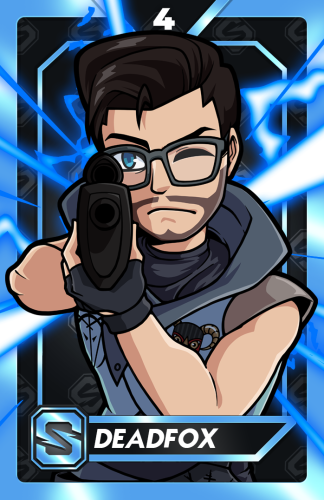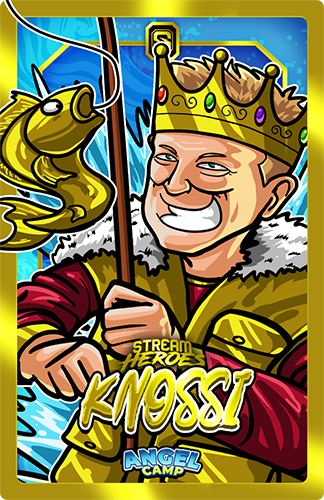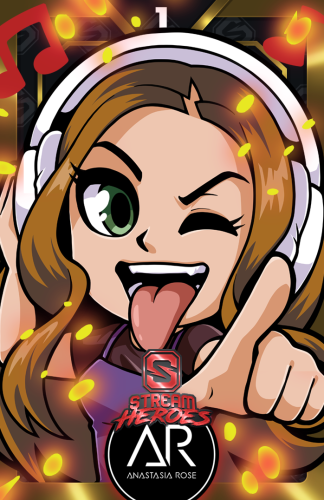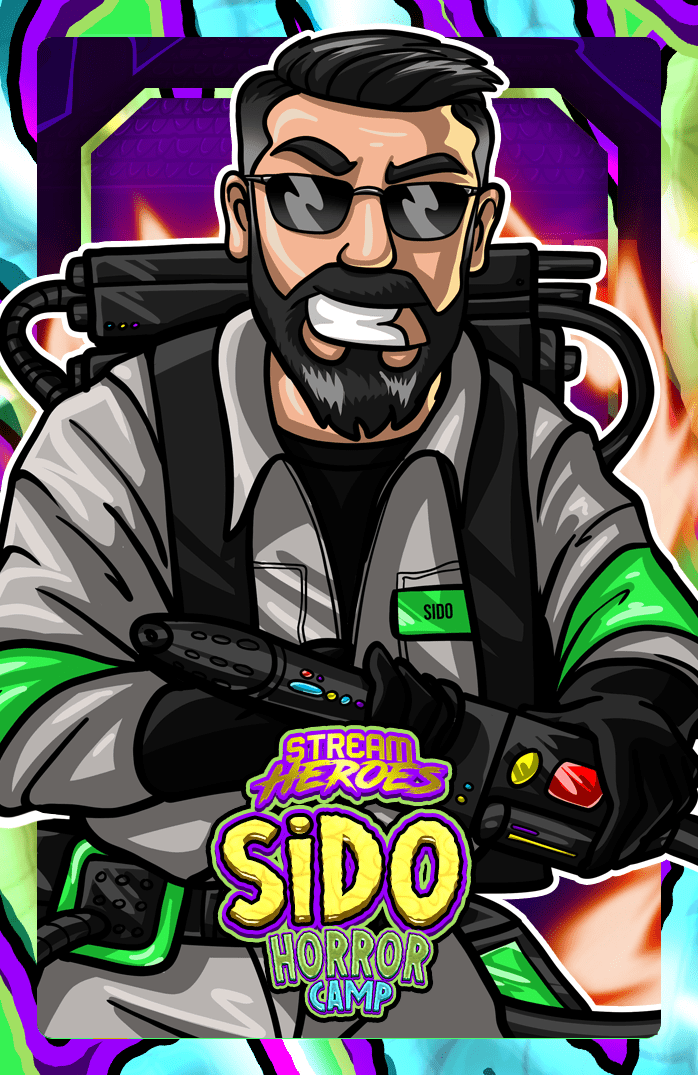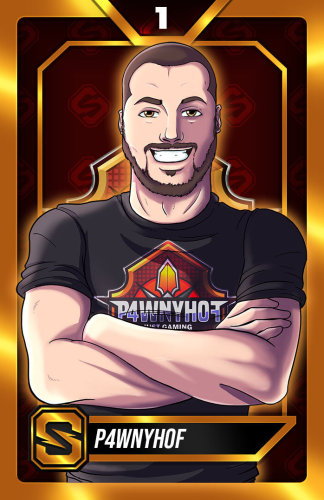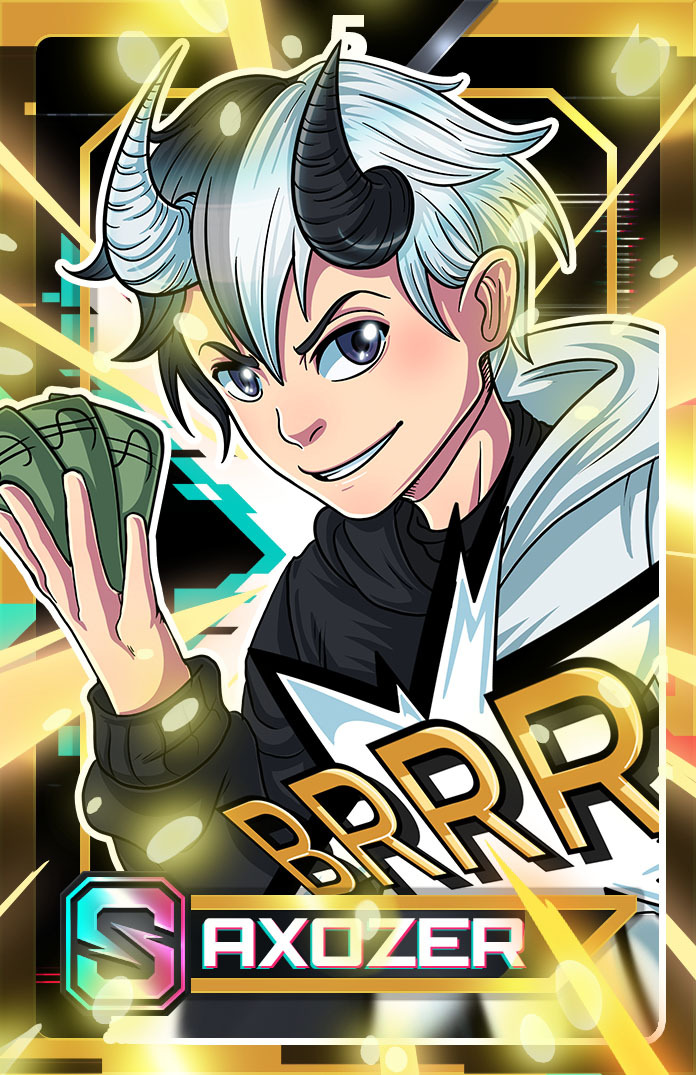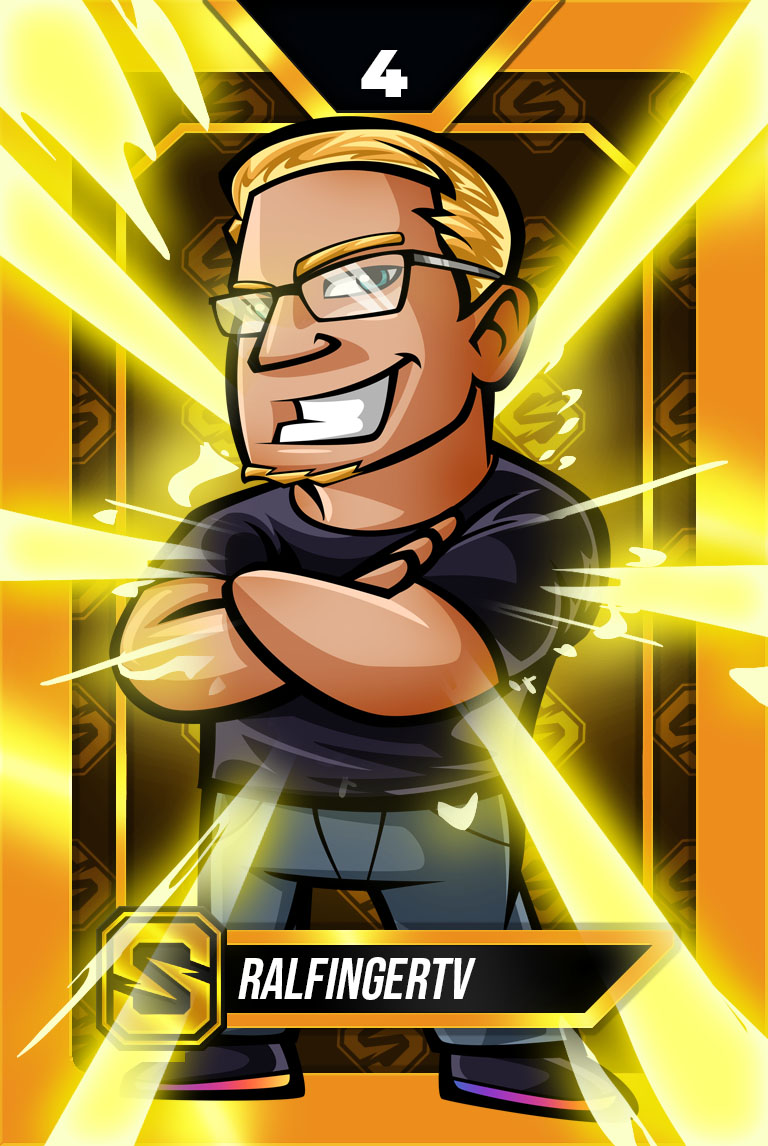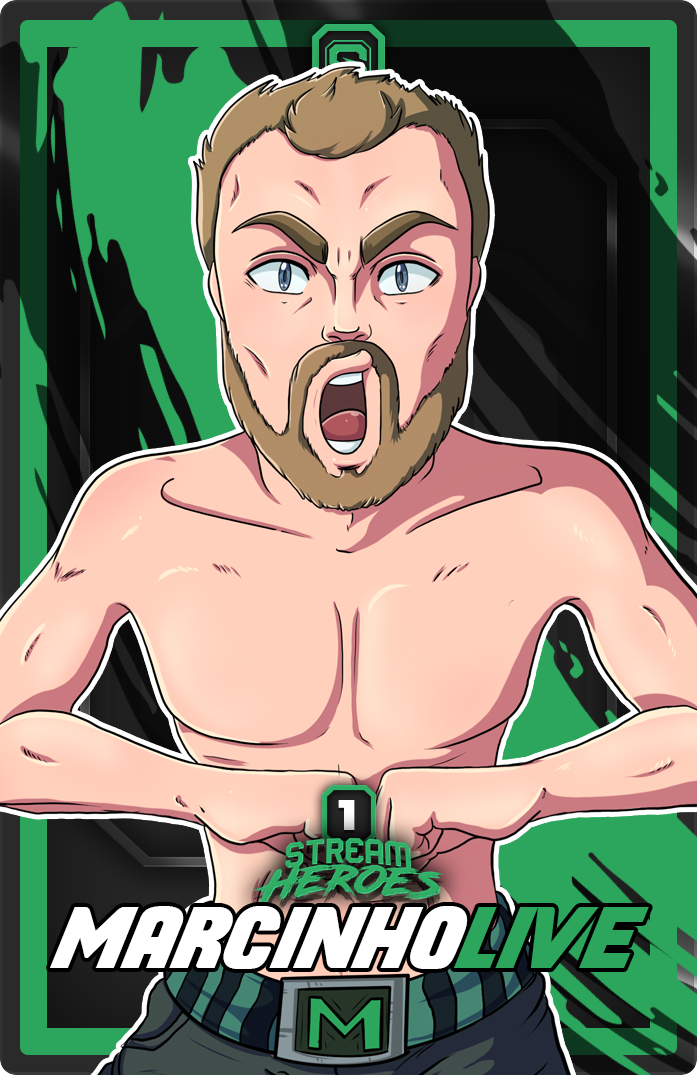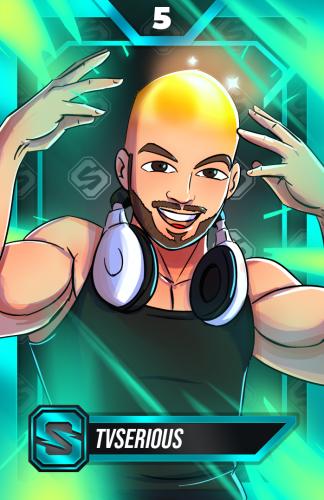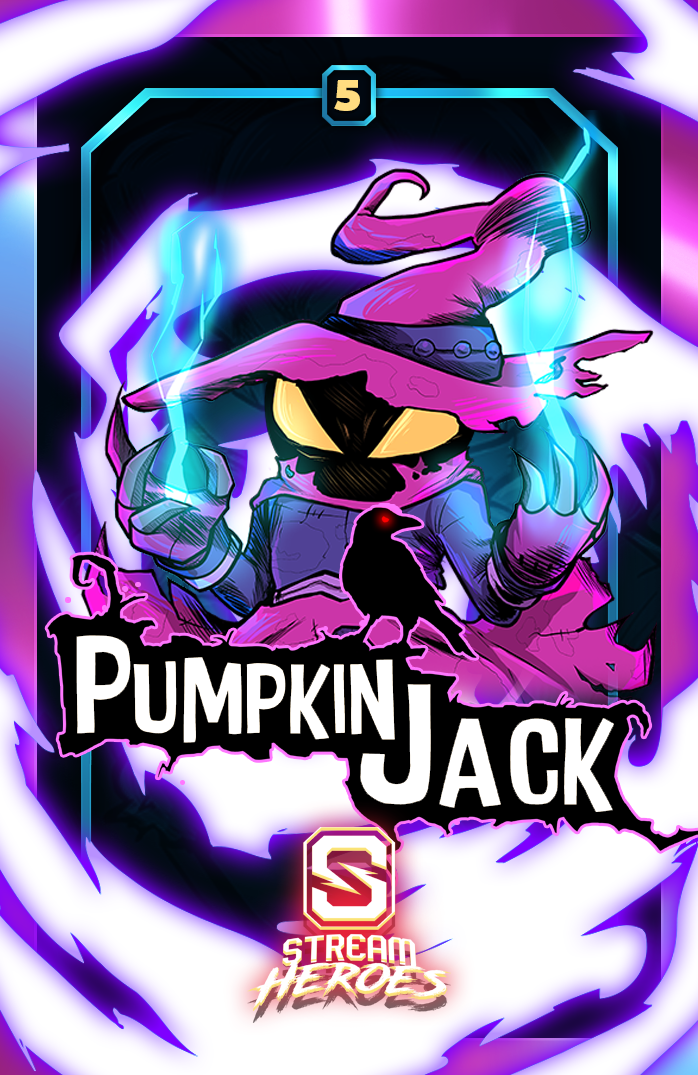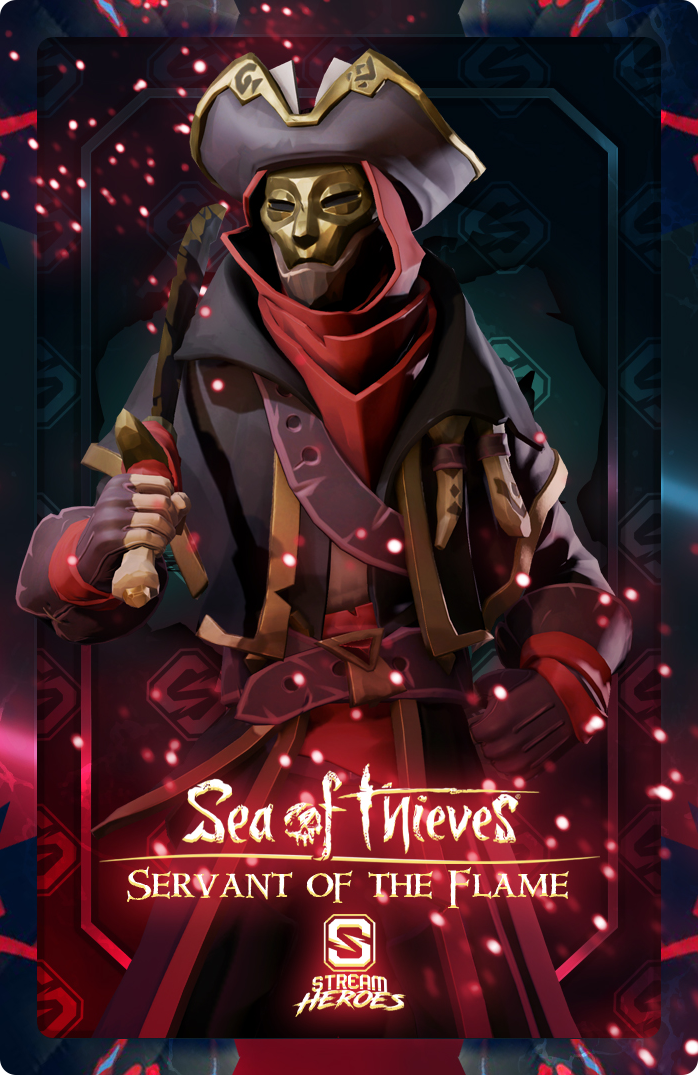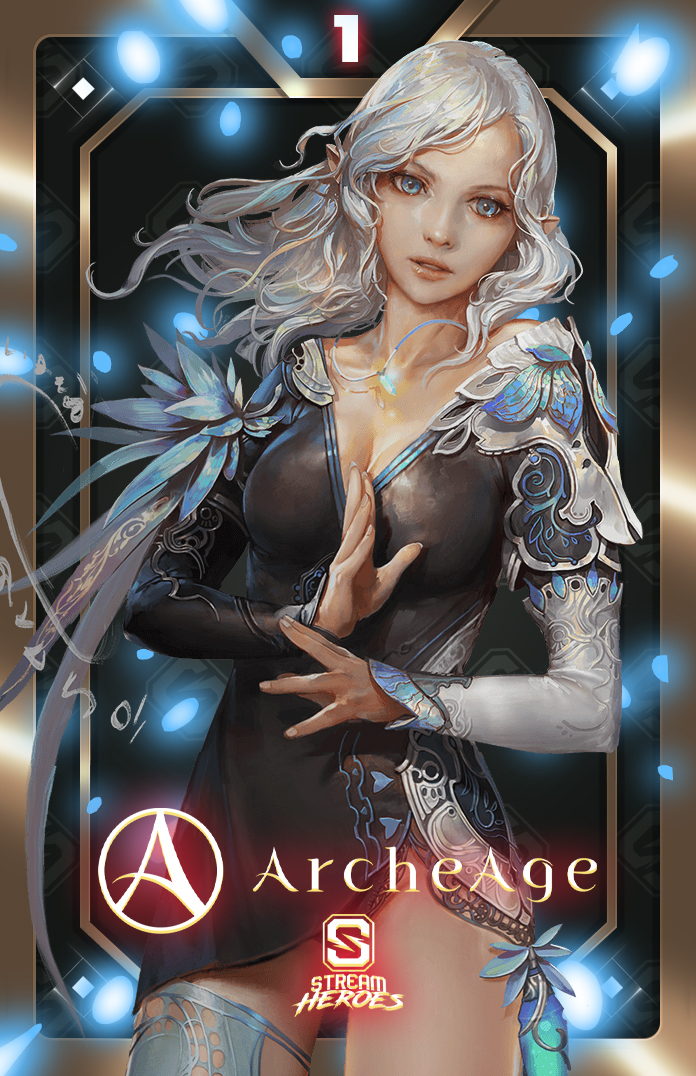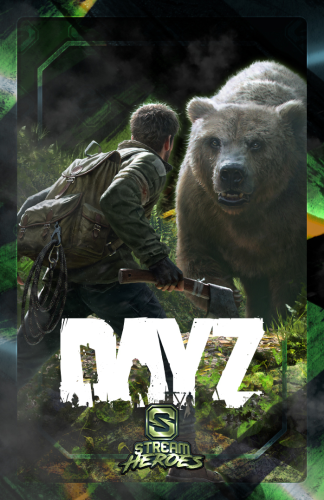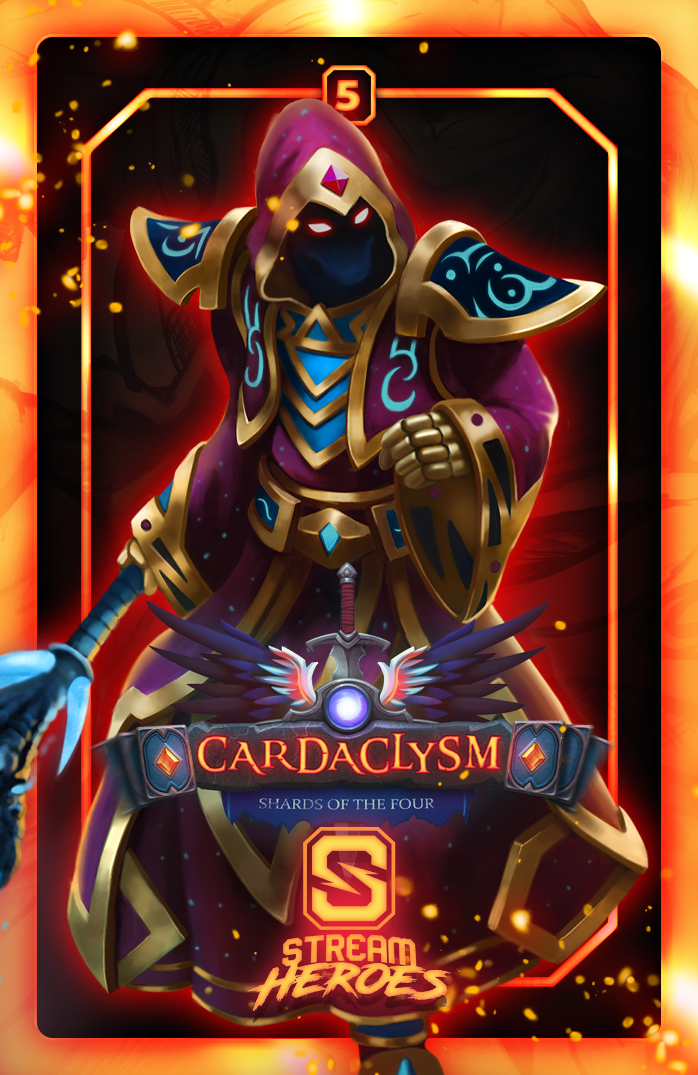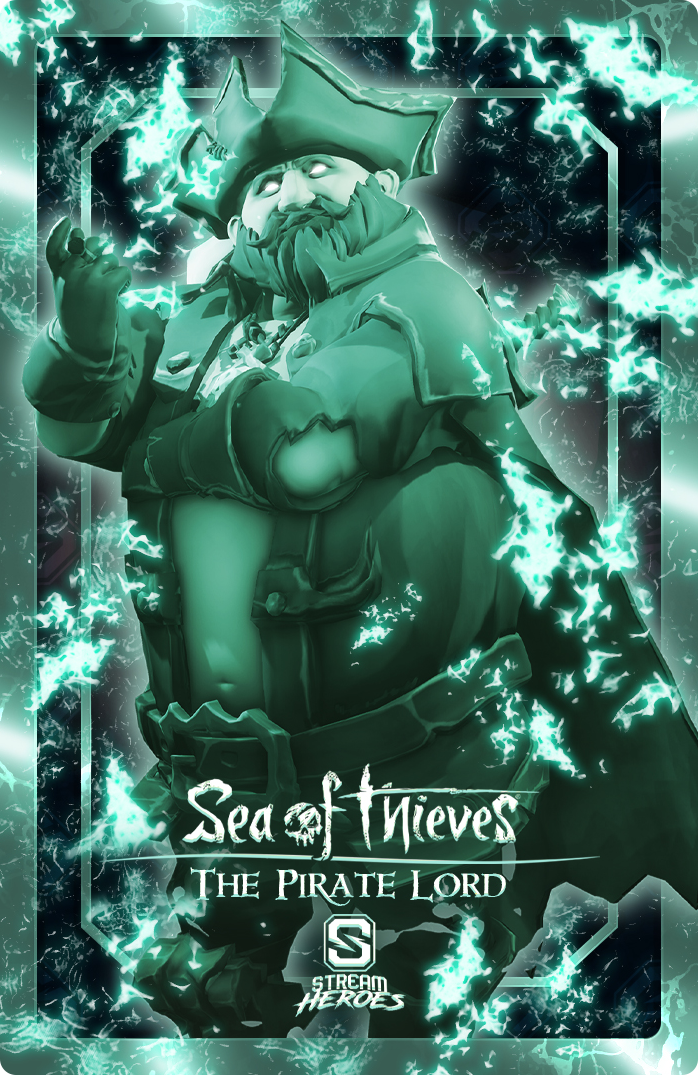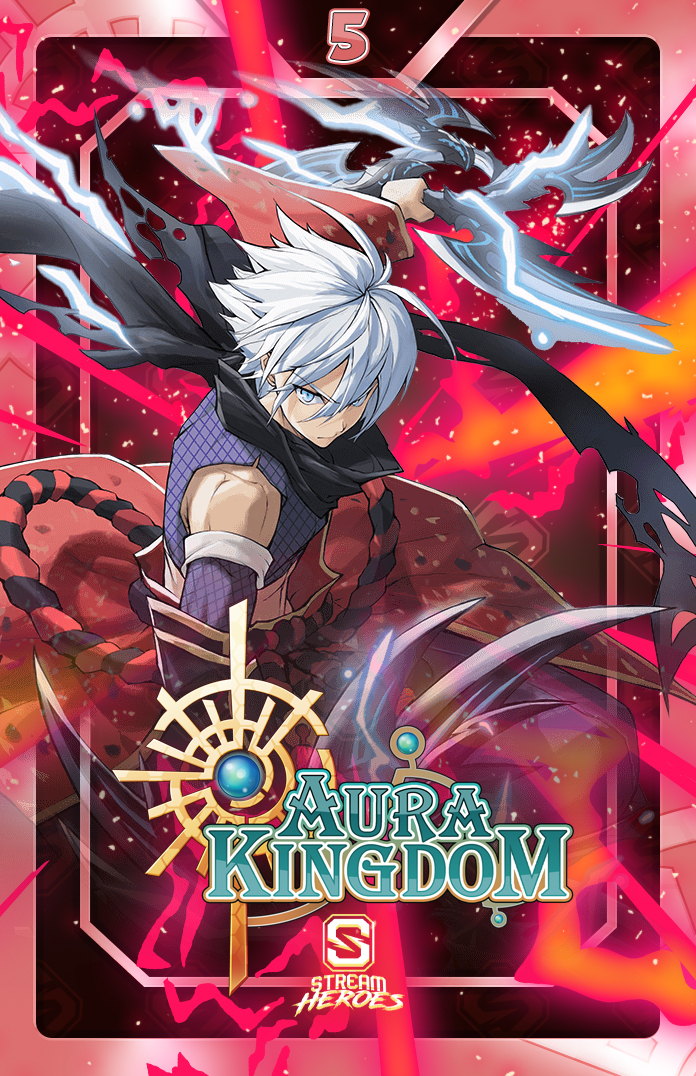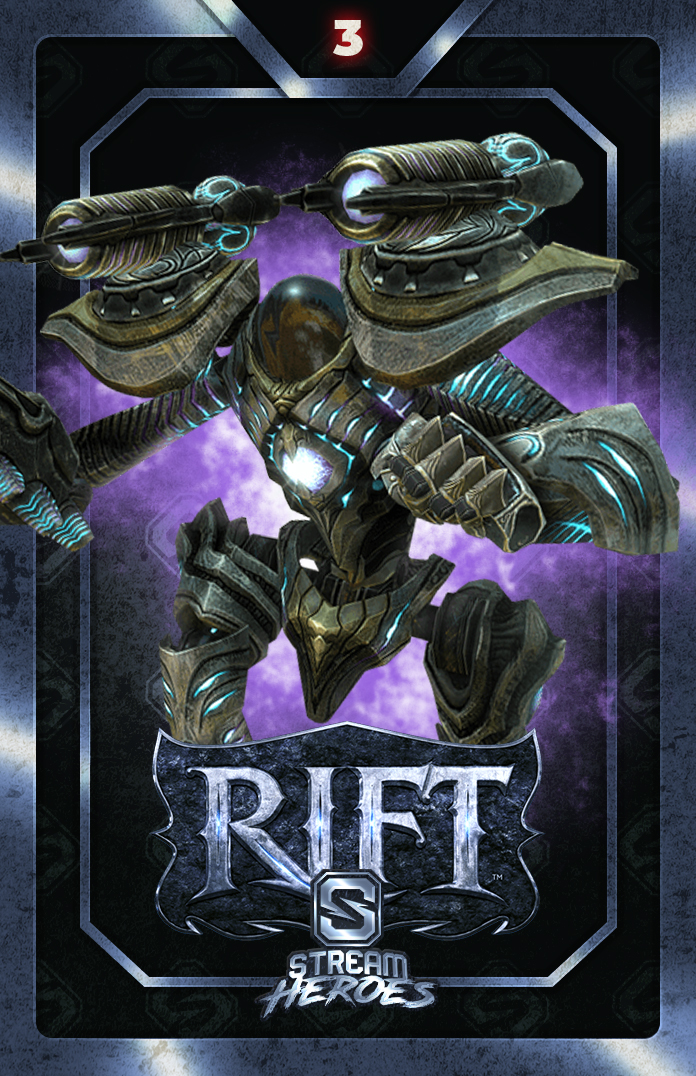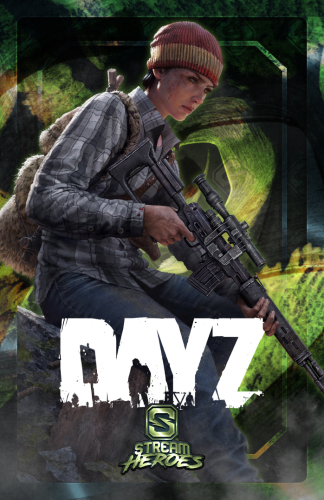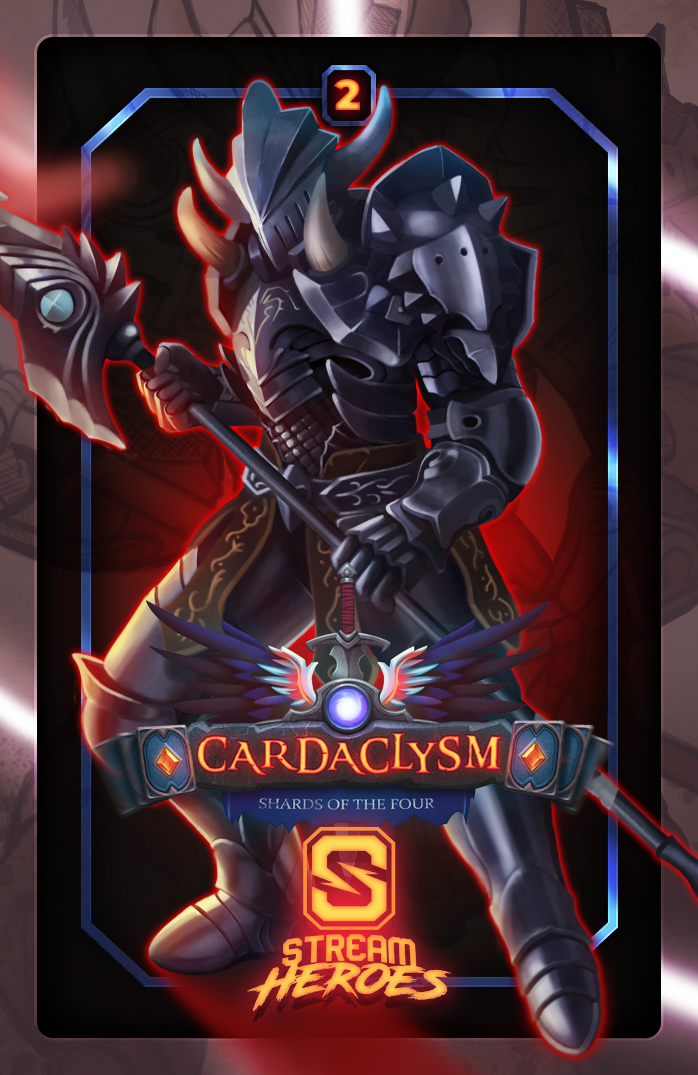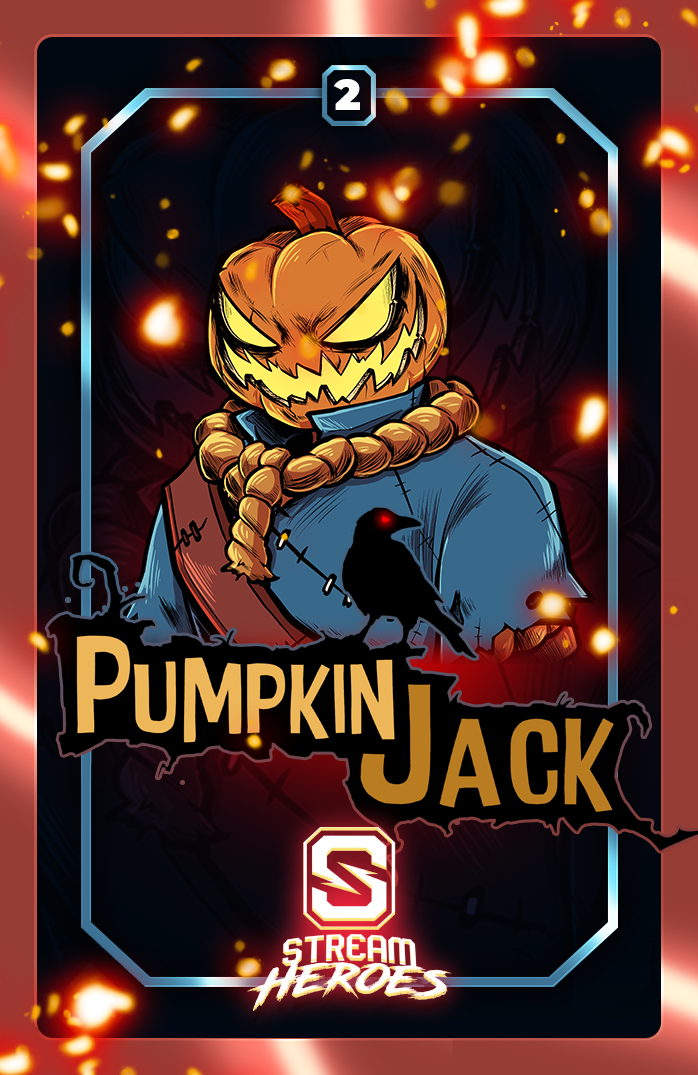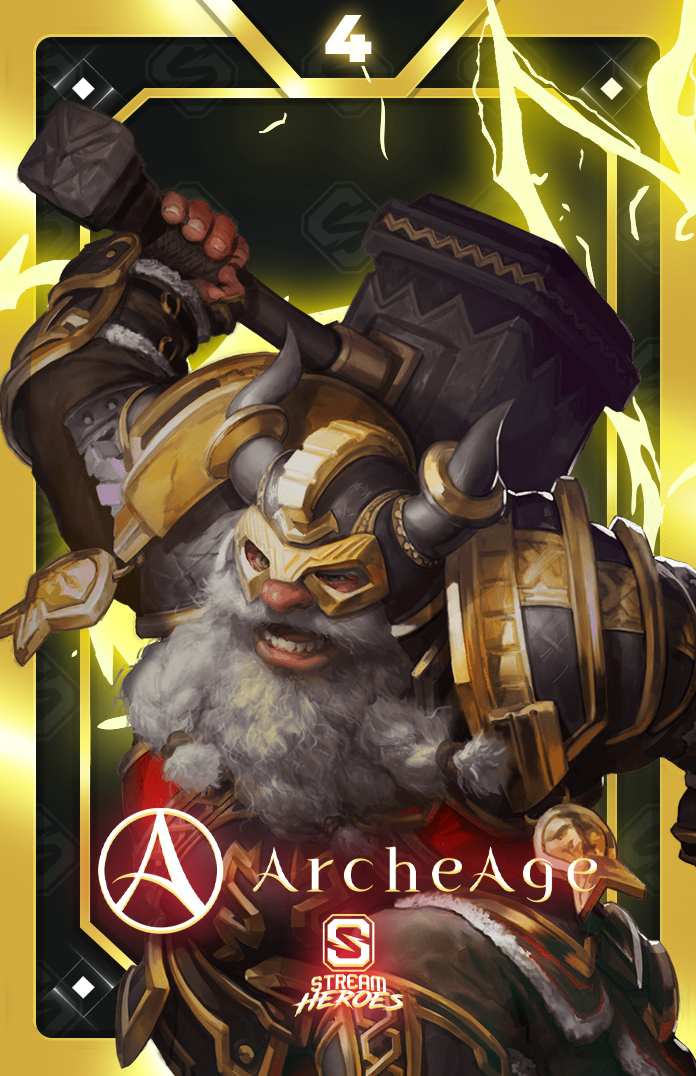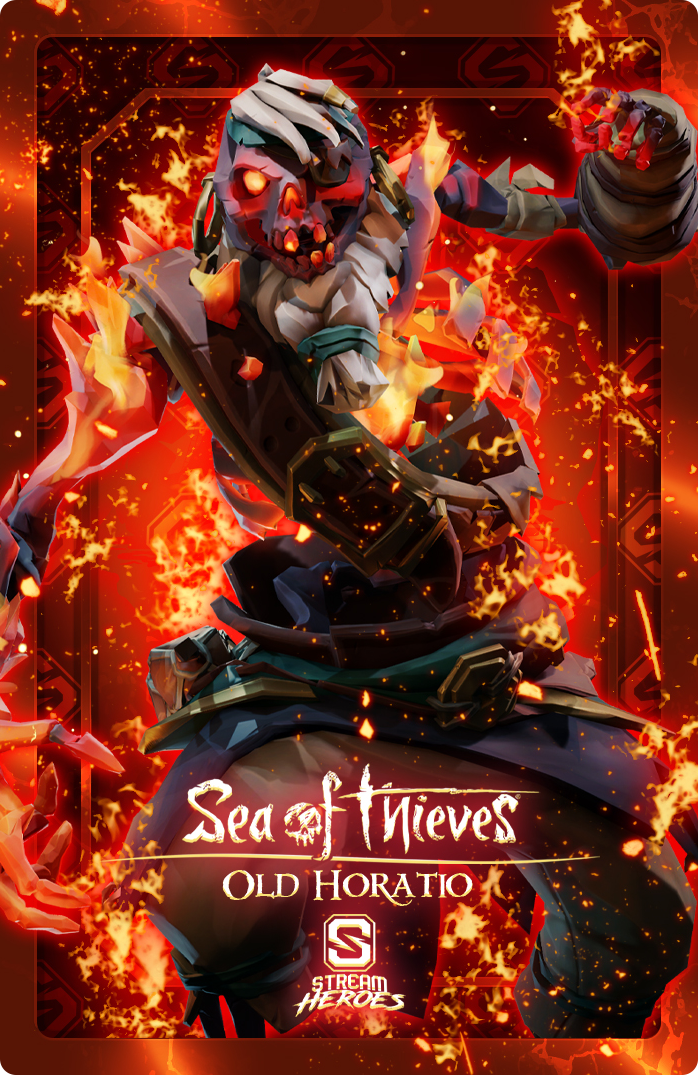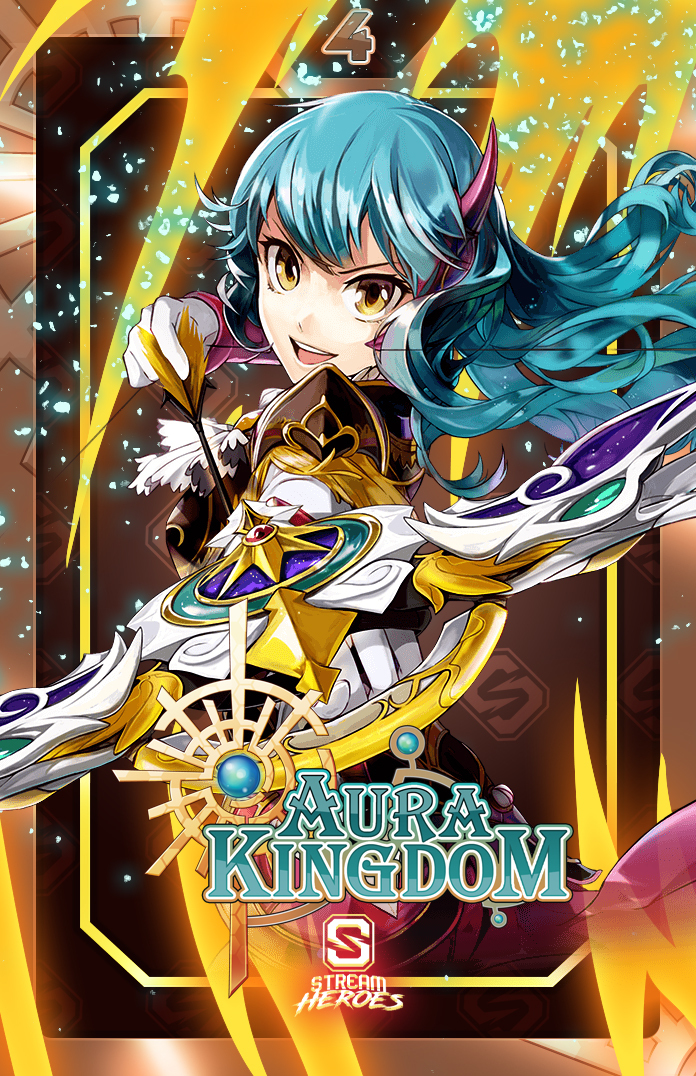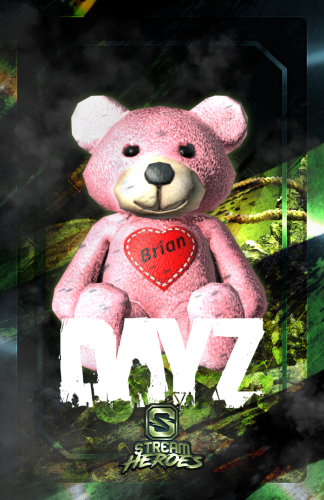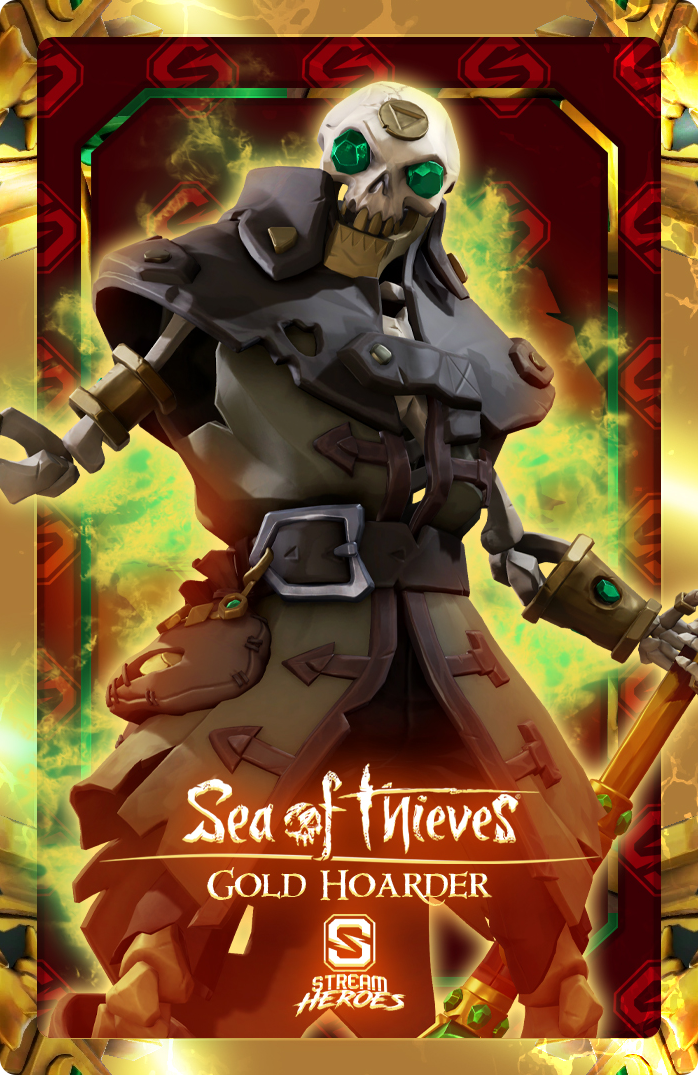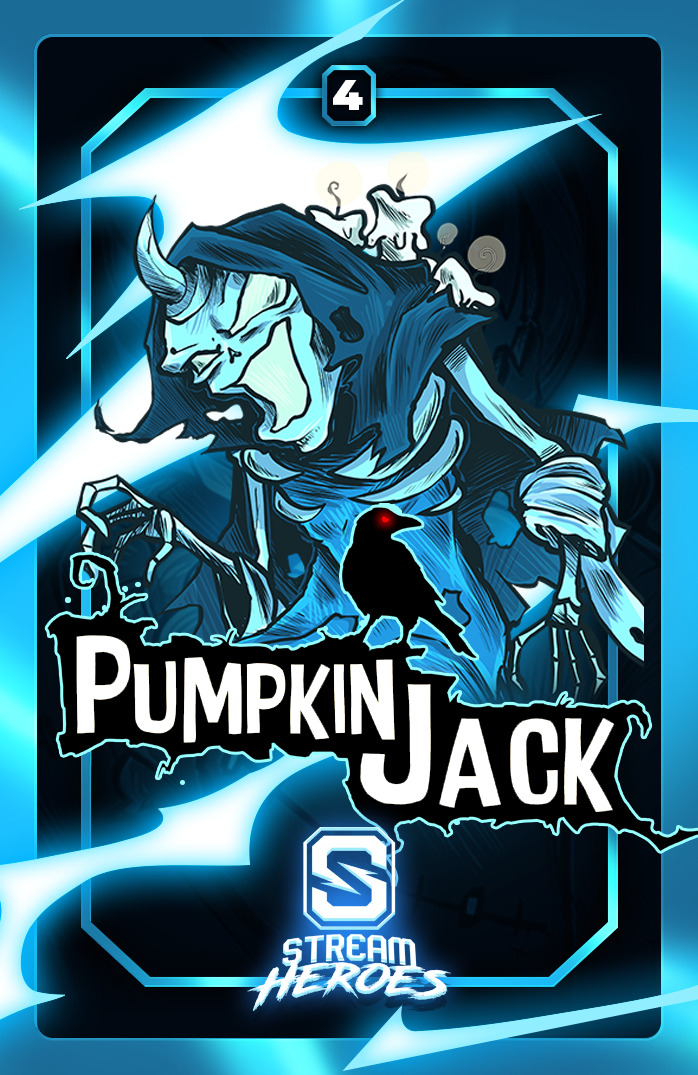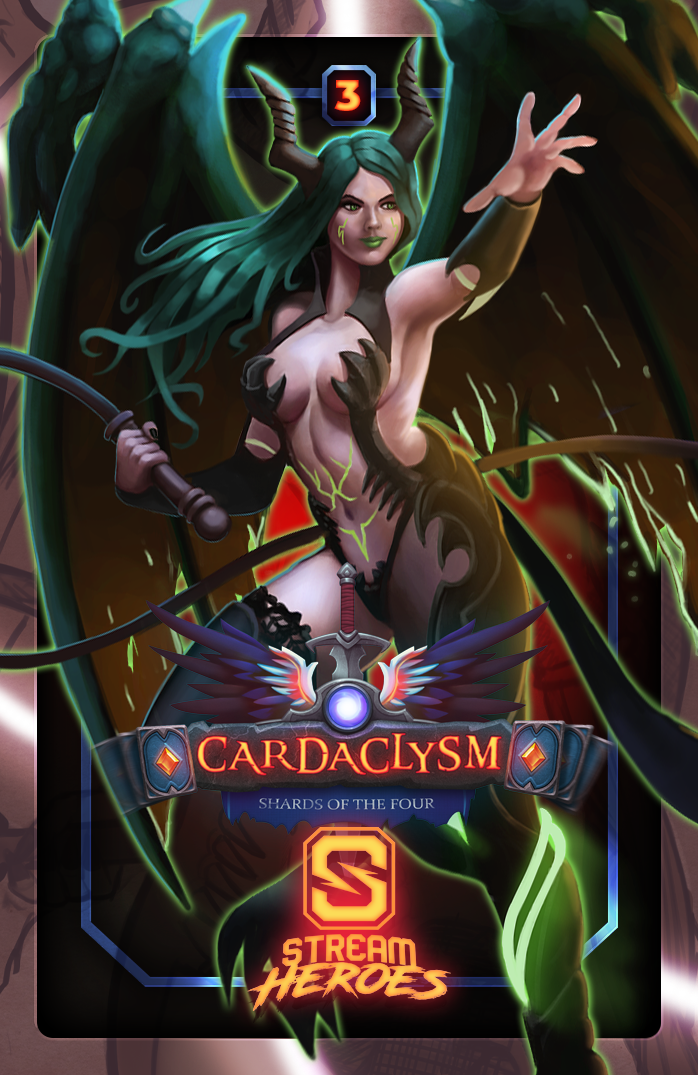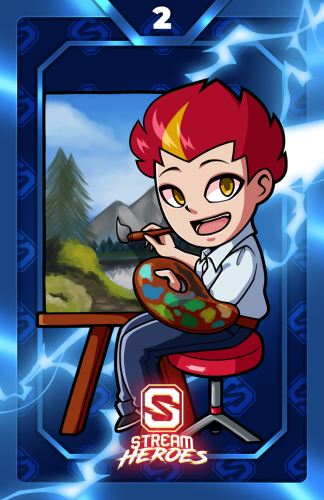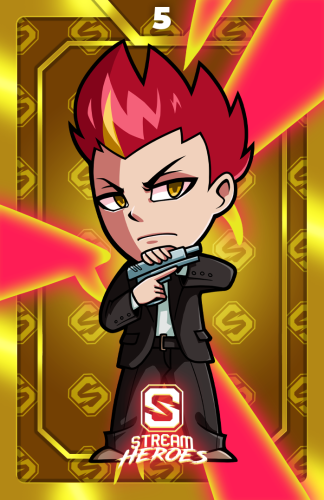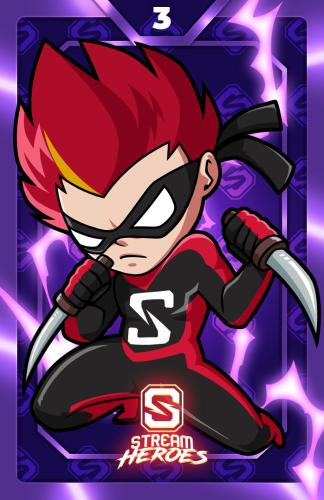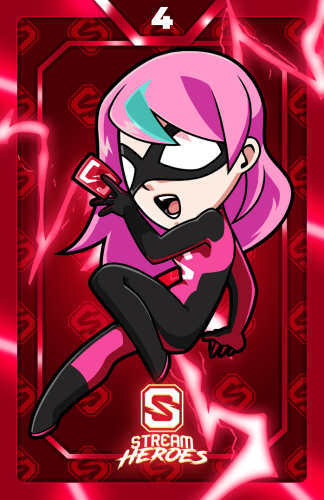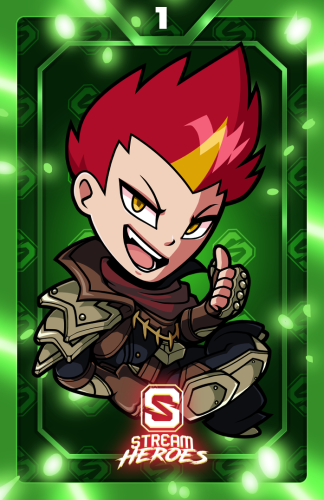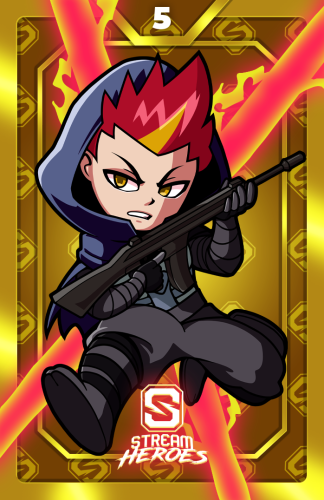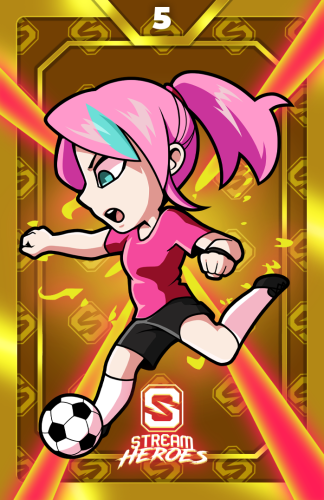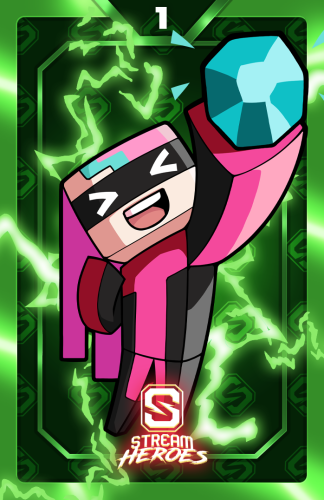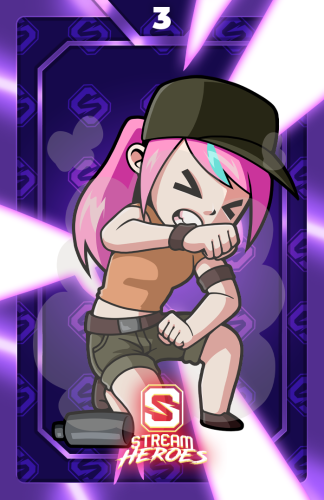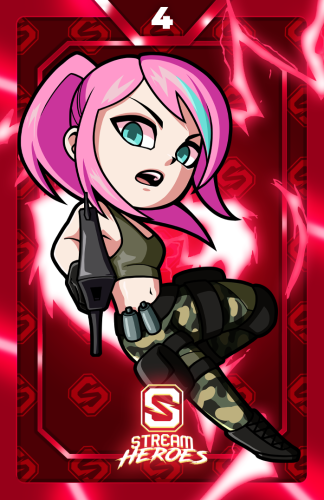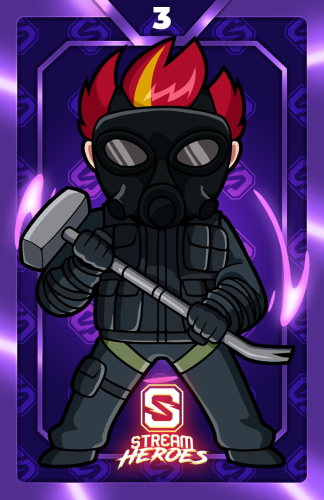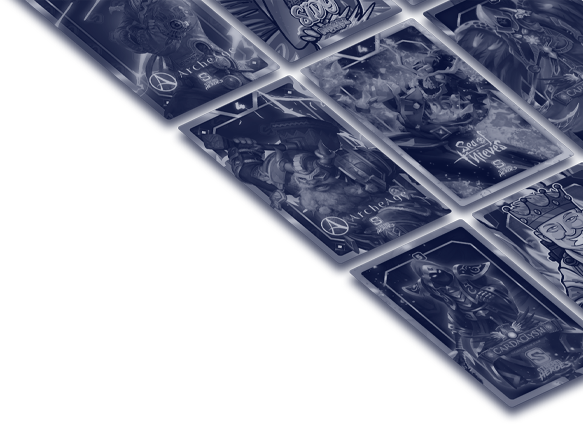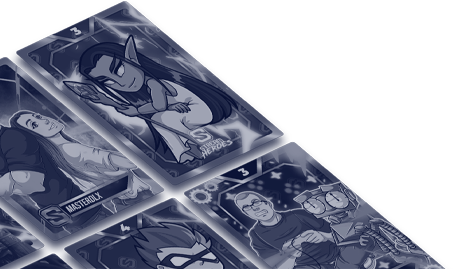 Our features

Collect thousands of digital cards
Start your card collection now by watching streamers around the globe
Print your digital cards
Every digital card collected for free can be purchased and delivered globally

One tree planted with every print order
With every physical card ordered we contribute to protecting our natural environment

100% Counterfeit proof
With a unique ID, patented Edding
®
Code technology and QR code verification, Streamheroes offers the most modern and secure collectable cards
Card variations and limited cards
Collect special and limited collectible cards and complete your collection

Every card is unique
Streamers receive a significant percentage of revenue from physical card sales

Collect thousands of digital cards

One tree planted with every print order What other people say about Streamheroes ...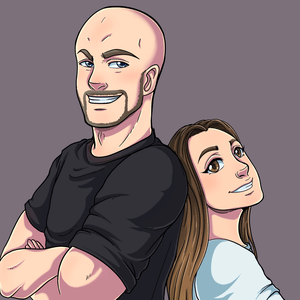 "For me personally, working with Streamheroes motivates me to stream more so that the viewers can collect more. The cooperation works great and my direct contacts at Streamheroes are absolutely easy to work with. And I'm really looking forward to the collectors albums!"
MasterDLX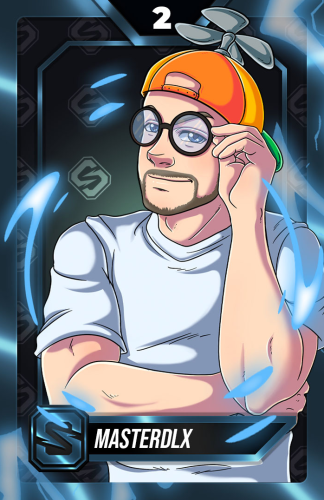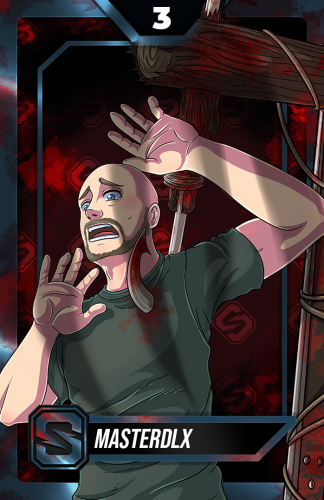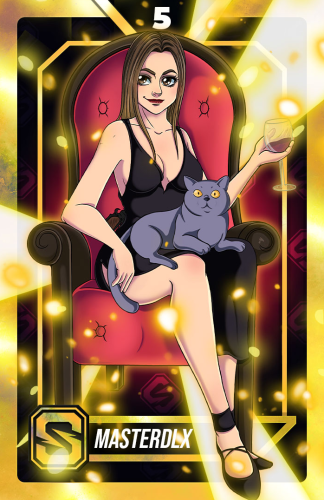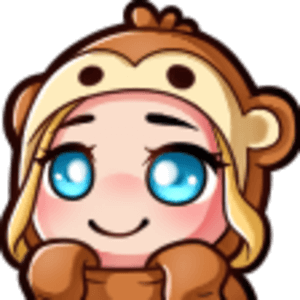 "We gamers love all challenges, achievements and loot. As a streamer, I and my community get our money's worth with Streamheroes in this regard. Streamheroes helps me to focus on even more interaction, is uncomplicated and surprises with the phenomenal quality of the card designs. Giving something back to the community has never been easier."
APEcast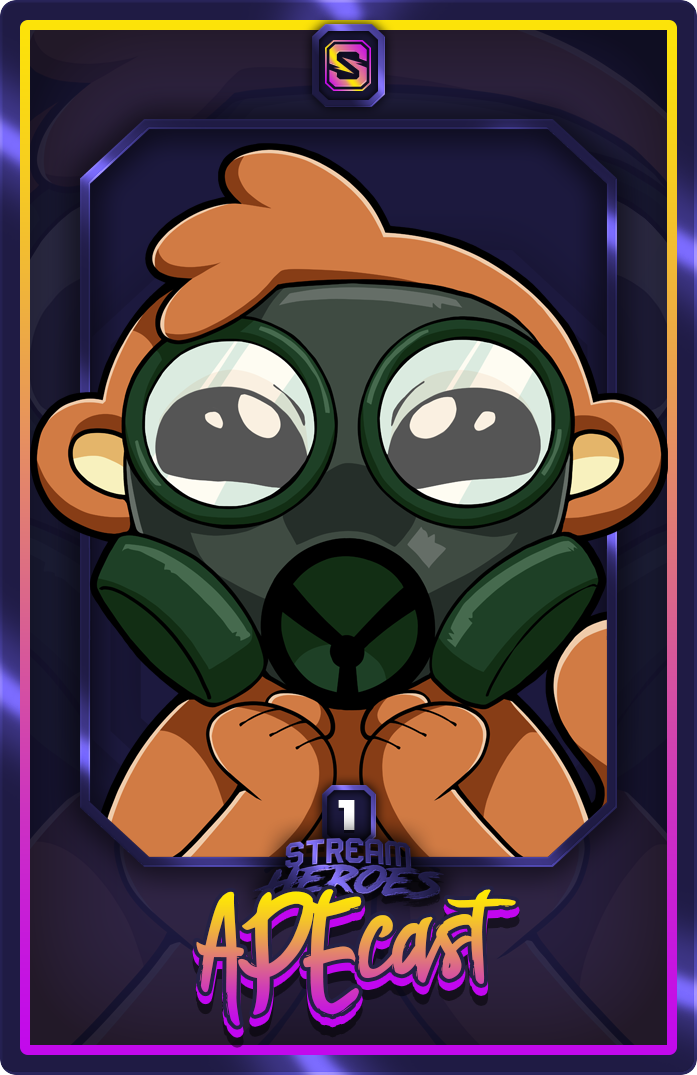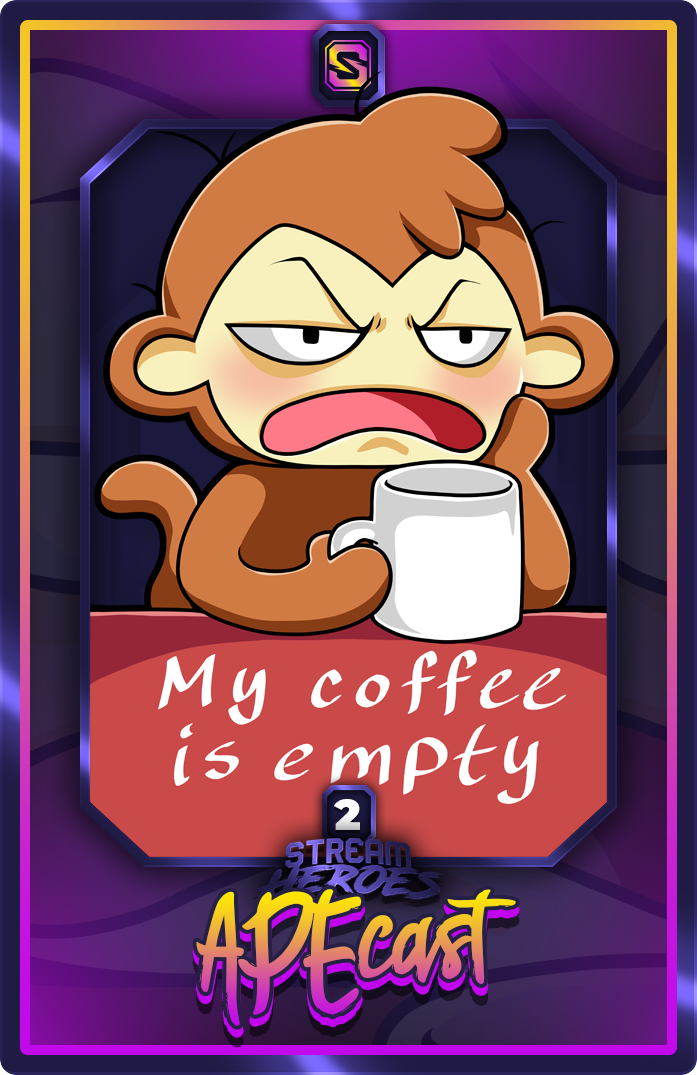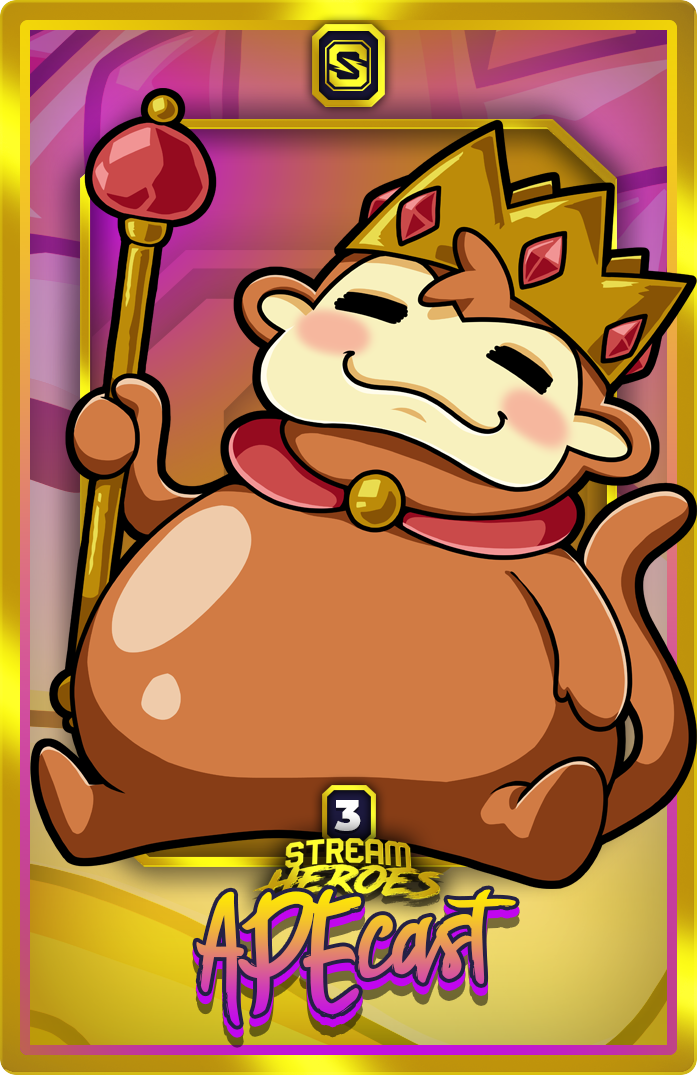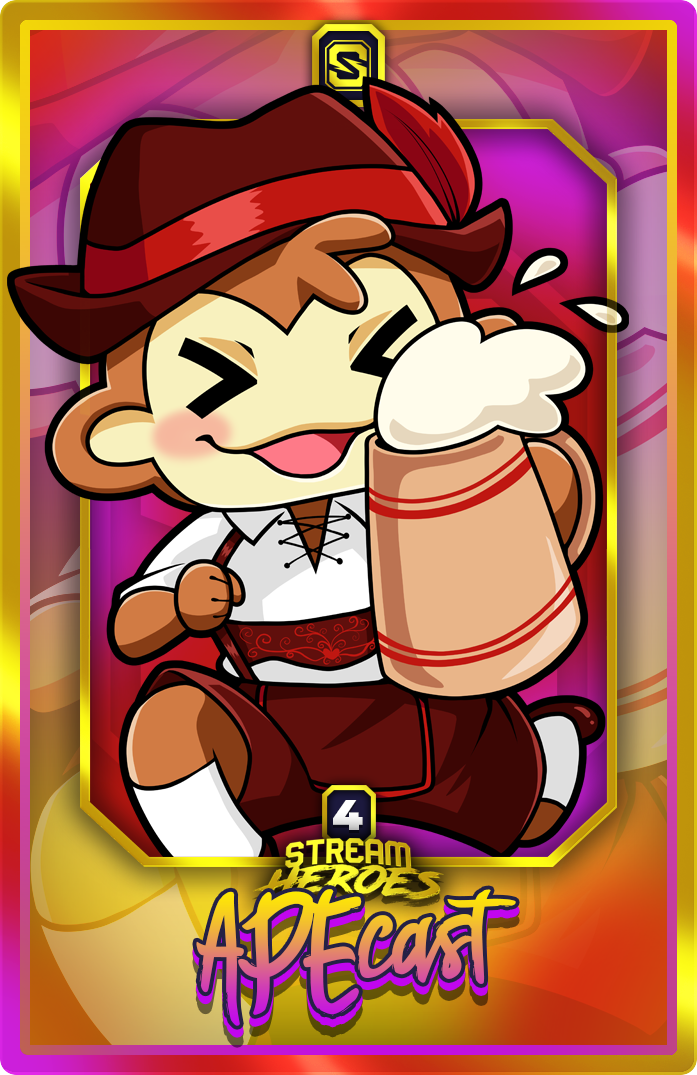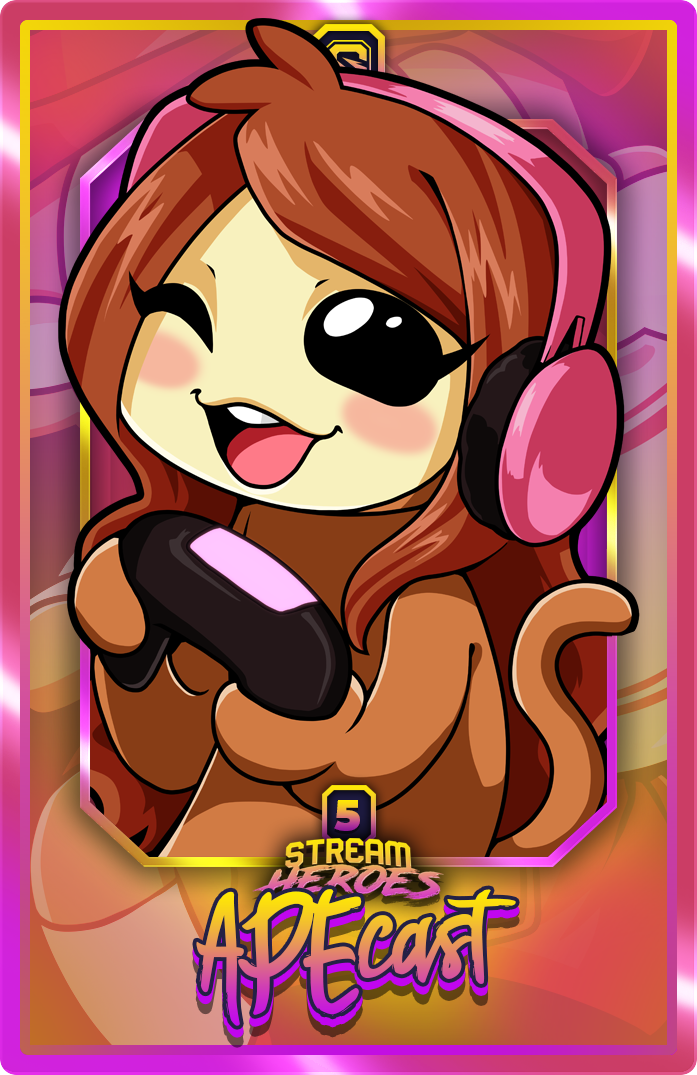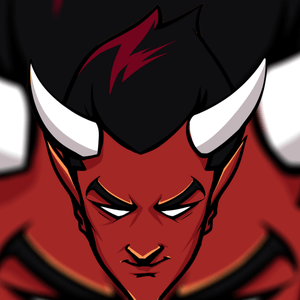 "Streamheroes is simply a great extension for the stream, the community and for the streamer. The community has taken Streamheroes positively and actively collects and compares cards. Through partner events one gets to know other streamer colleagues and even make new contacts. Streamheroes is always there for you, I will continue to be loyal to Streamheroes and improve my streaming experience."
timb0_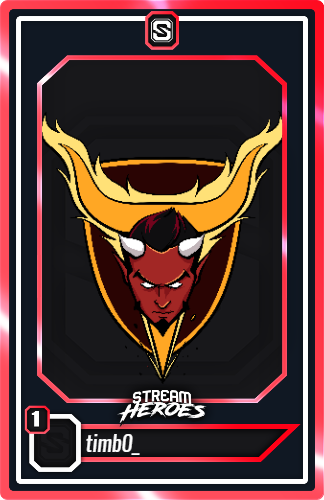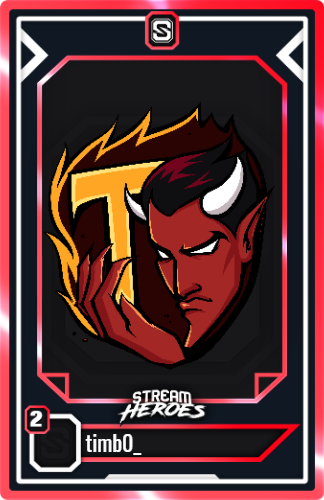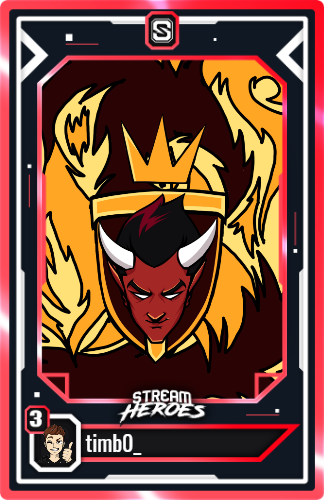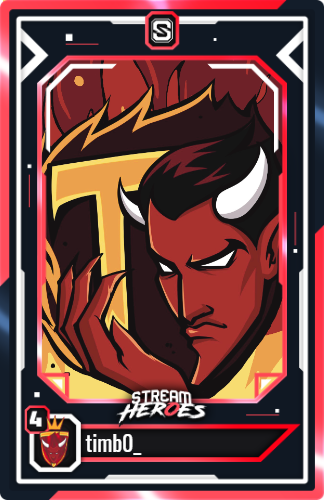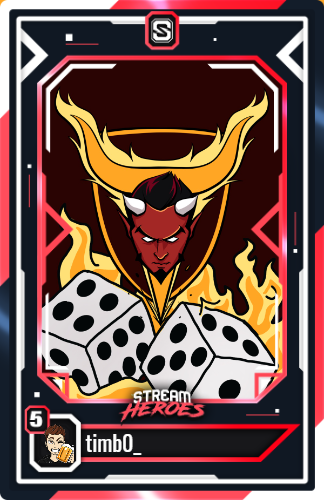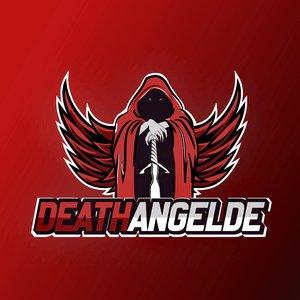 "I am very satisfied with Streamheroes and I am happy to be a part of it. Basically, if you have any questions or comments, you always have a direct contact person who is ready to help and advise. My experience with the system is consistently very good and there are regular innovations and improvements that strengthen the long-term fun. You will also always be informed what is planned next. My community and I think that Streamheroes has a great future on Twitch, especially if it continues like it's doing #DeathUnity and I look forward to continued great cooperation!"
DeathAngelDE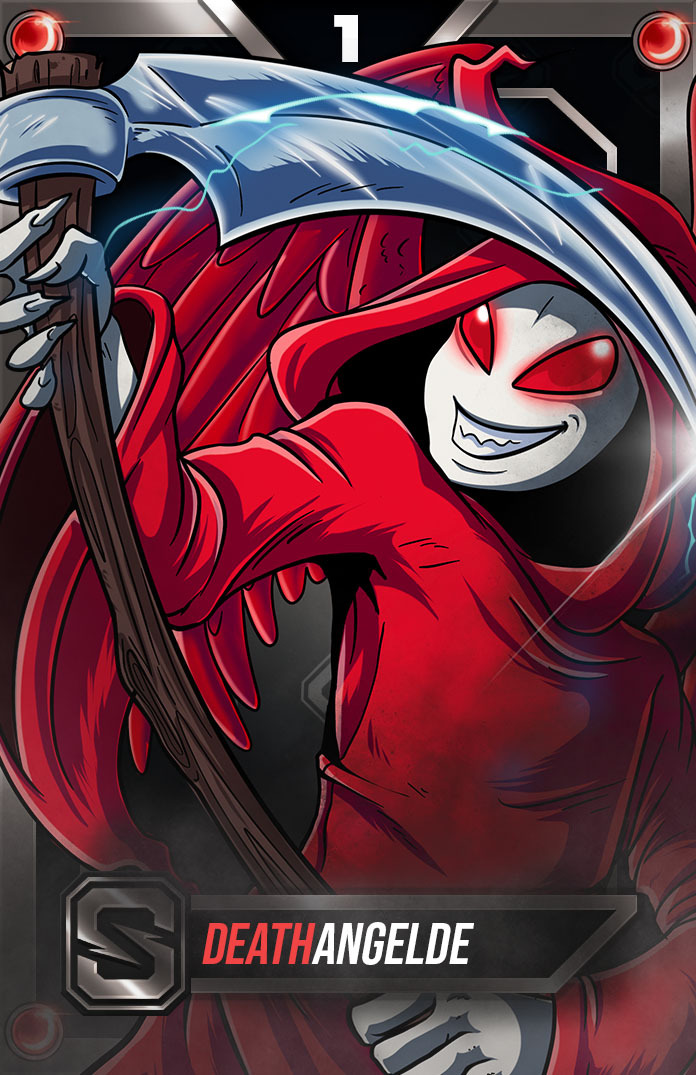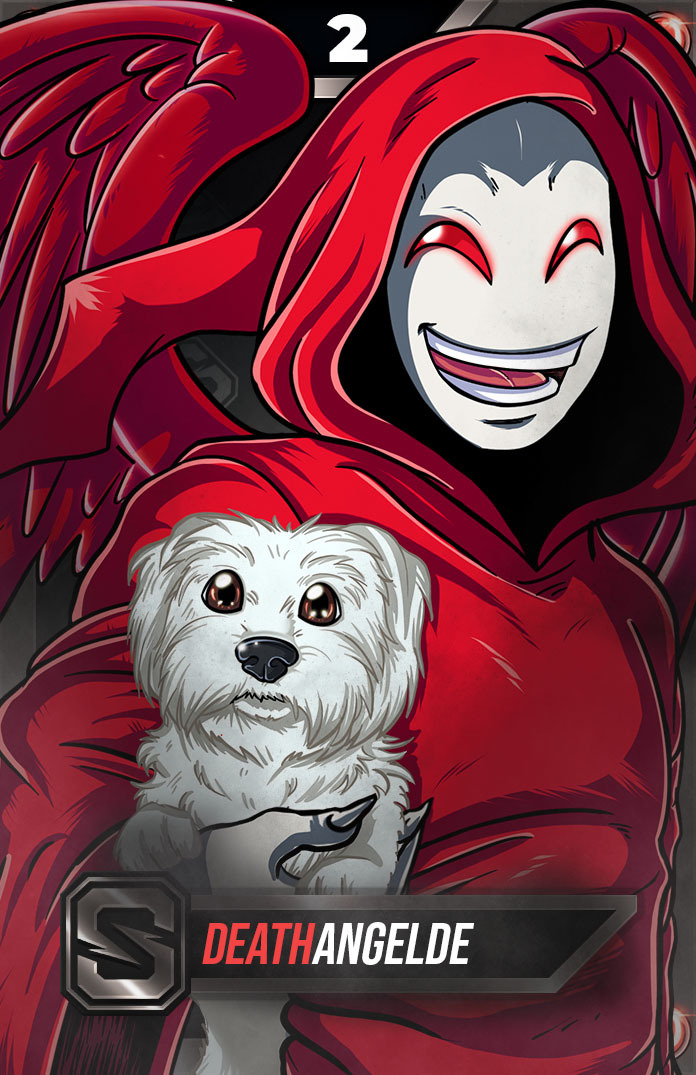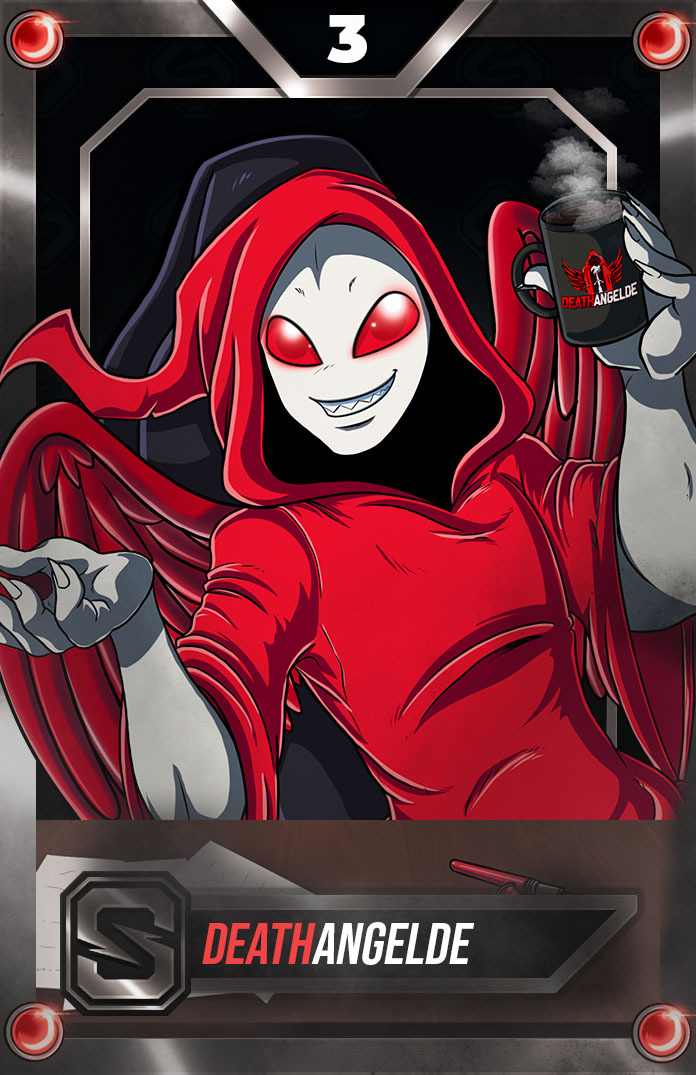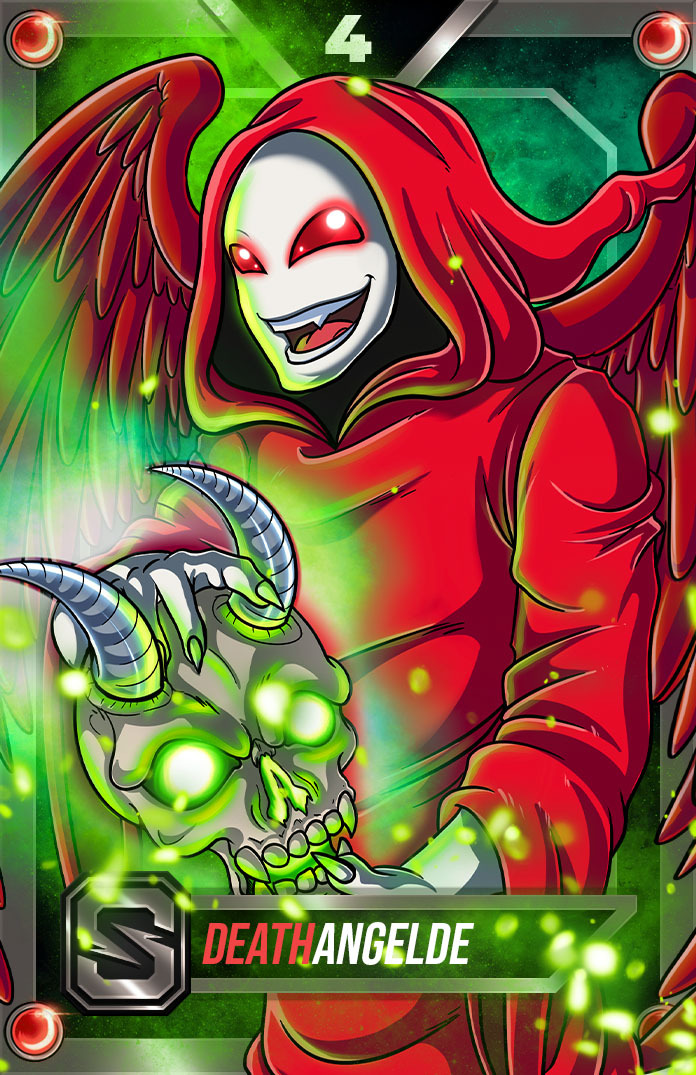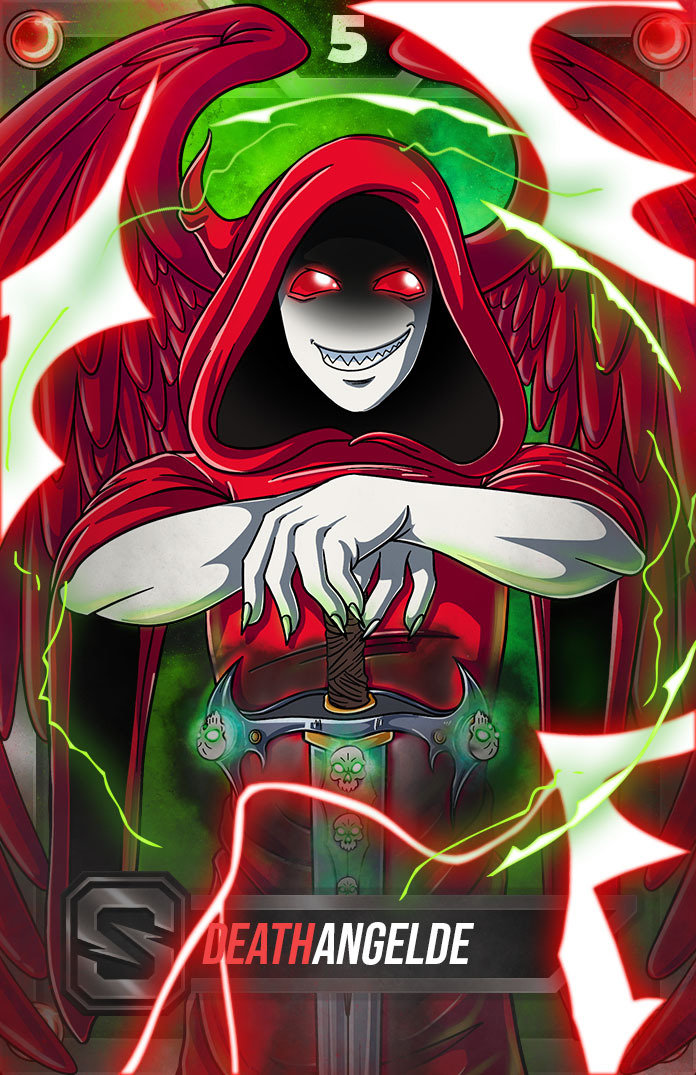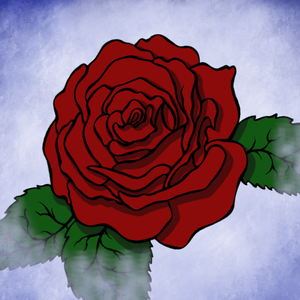 "Collectables have always been attractive. Whether figures or cards, everyone has taken part. And with Streamheroes it can now also be done virtually. Definitely a perfect addition to Twitch in our opinion: Watch favorite streamers, collect energy, craft cards. You will also notice other streamers whose cards you like. Streamheroes has managed to expand the world of streamers with a great new function with a user-friendly and clear platform. We are curious to see how the platform will develop! We definitely have an urge to collect."
LadyDragonrose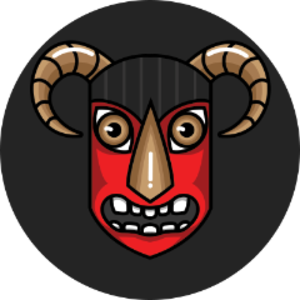 "If you are looking to take your stream to the next level, you need to check out Streamheroes.gg. We were looking to create a better experience between streamers, fans and organisations and we found Streamheroes to be the right fit. They helped us create awesome player cards, increase the experience for viewers and boost our streams in popularity. They are a great partner and our players love their work."
HEET Gaming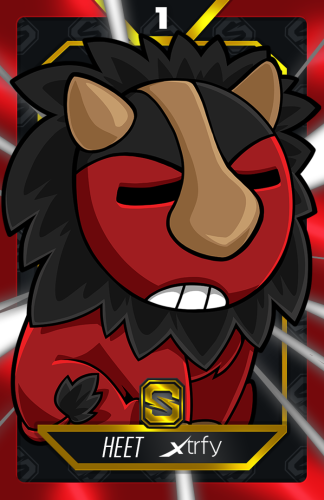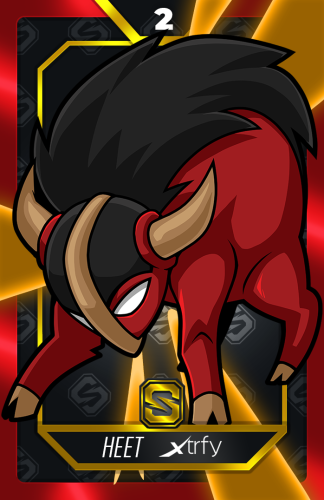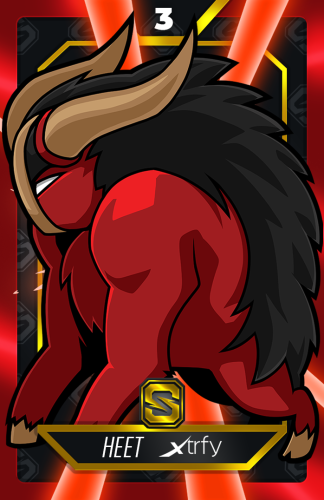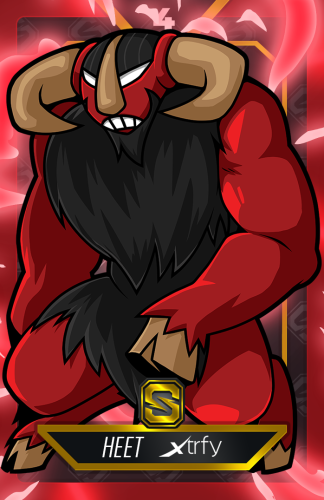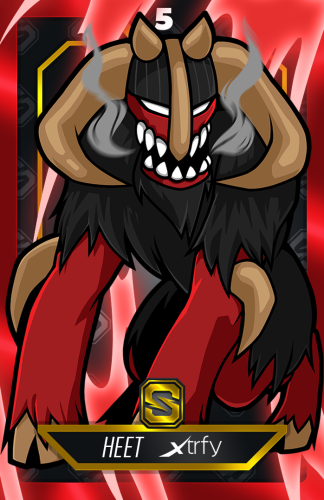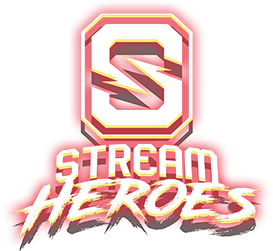 Start collecting now!
Thousands of awesome collectible cards are waiting for you