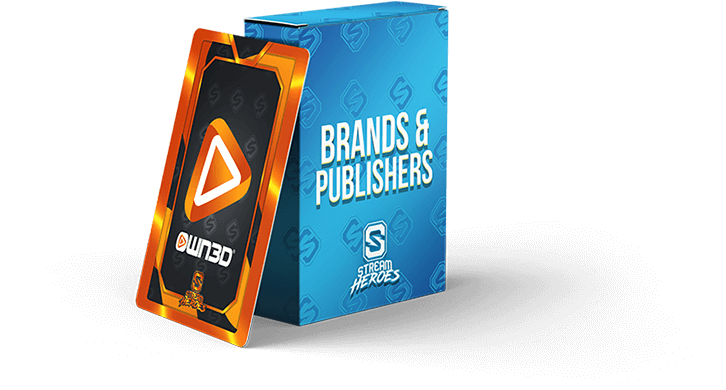 Why streamheroes?
Reach and attract new potential customers
With Streamheroes, publishers and brands can easily attract and engage the streaming demographic by creating unique brand/game cards which viewers can collect by watching streams on Twitch.
These brands & publishers trust in streamheroes
Gamigo
Game publisher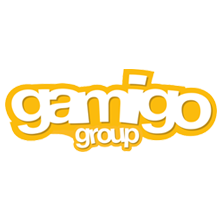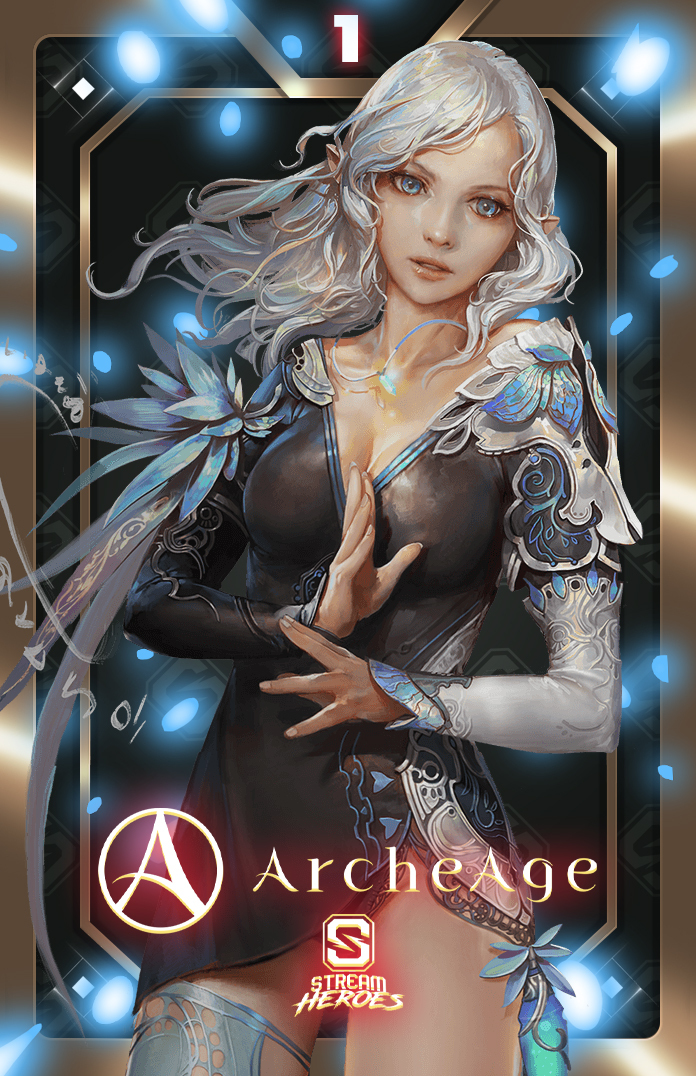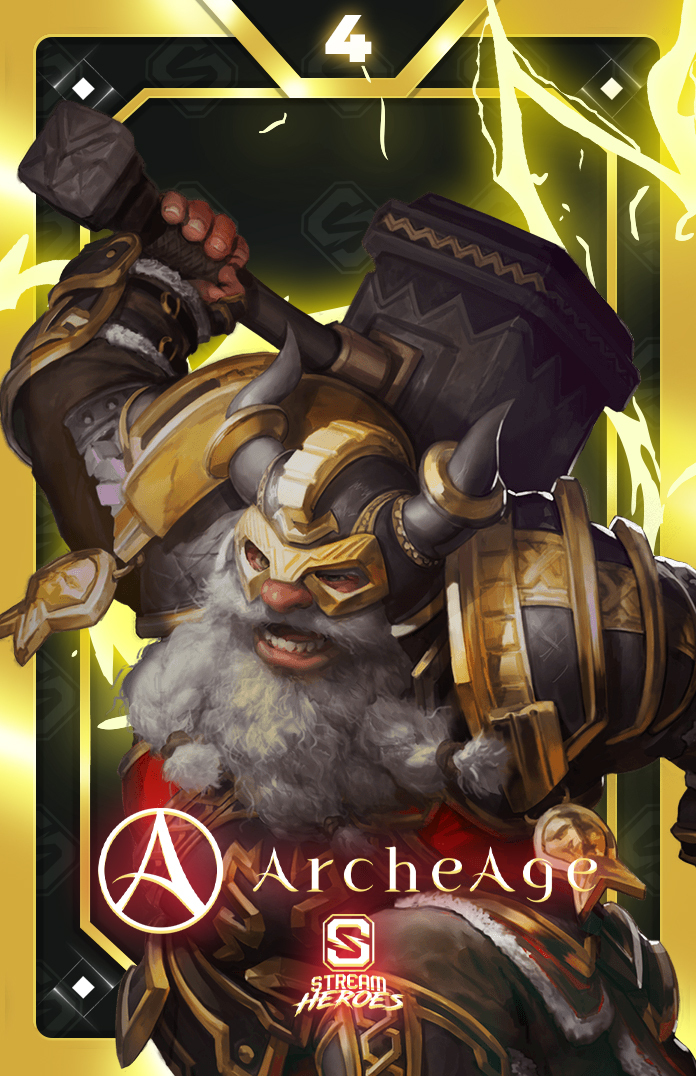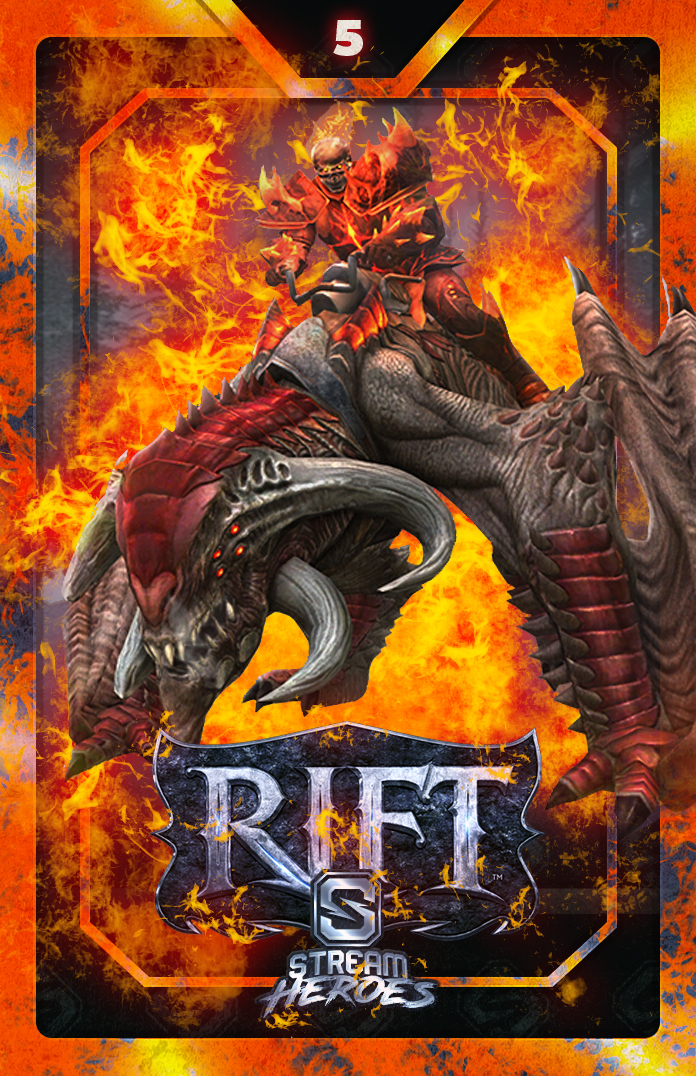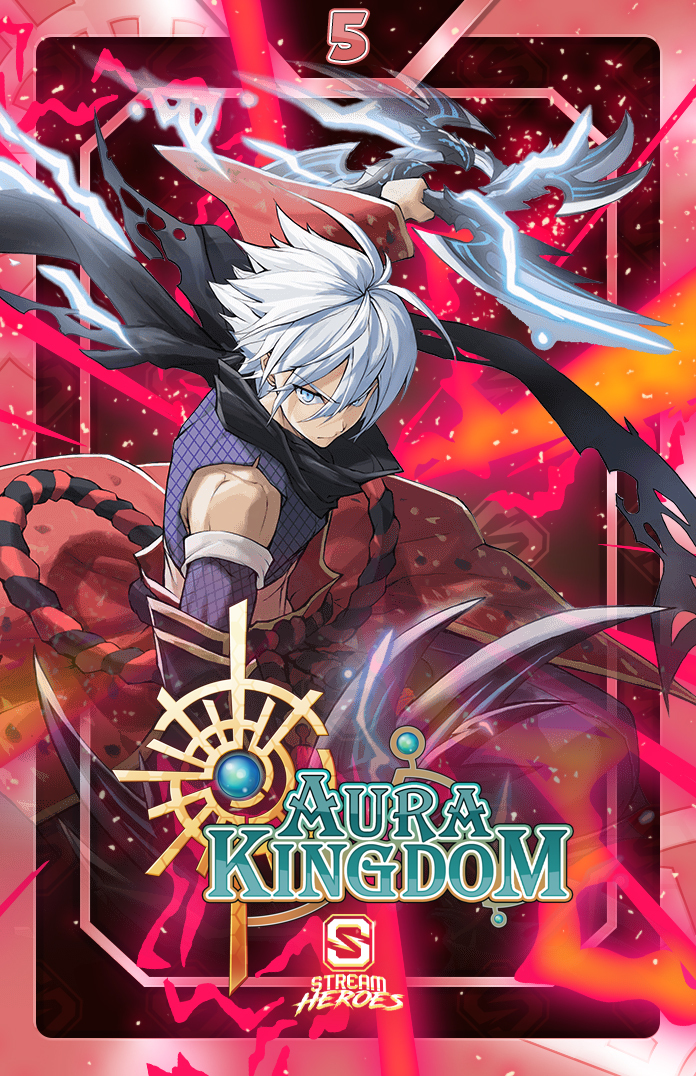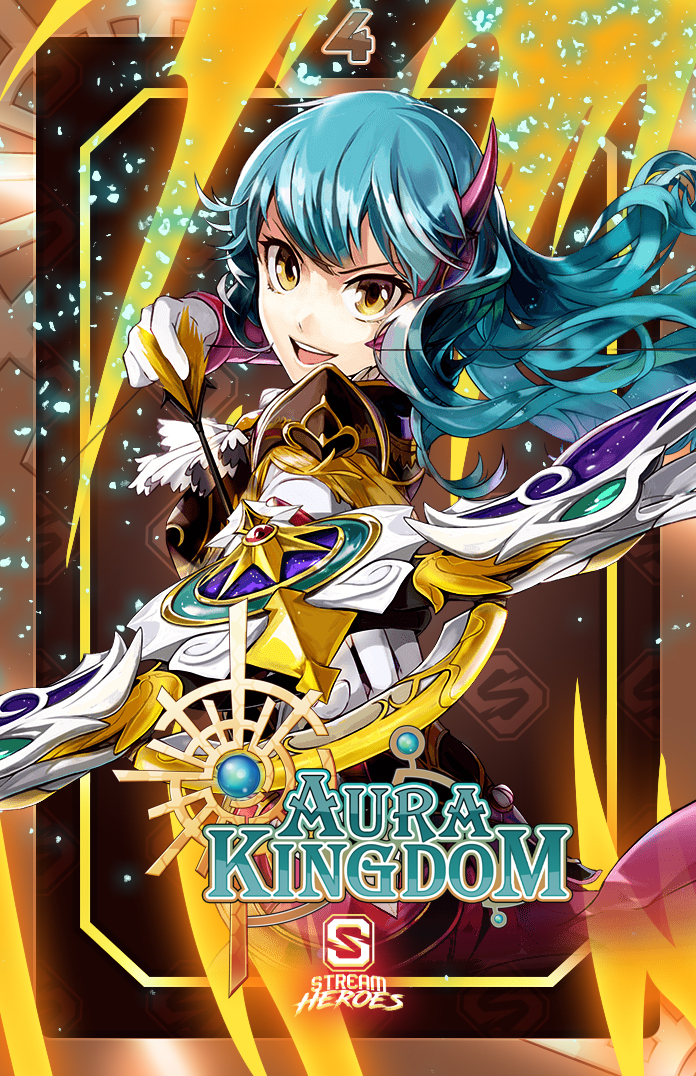 Bohemia Interactive
Game publisher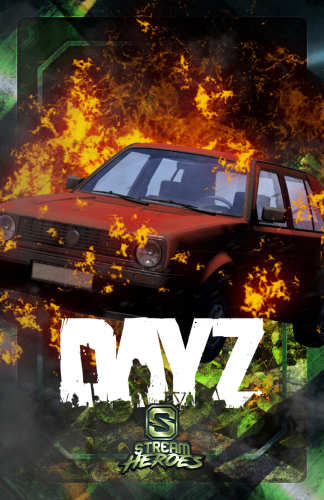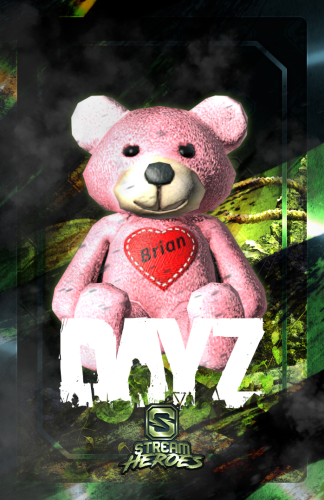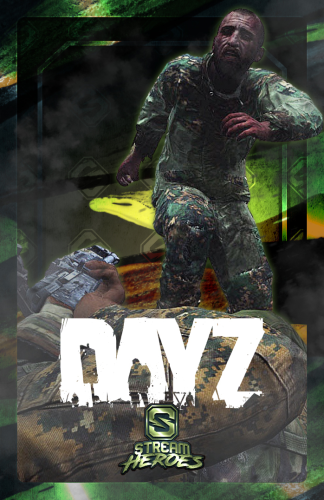 Feardemic
Game publisher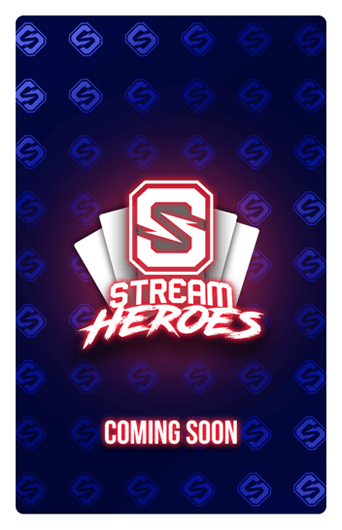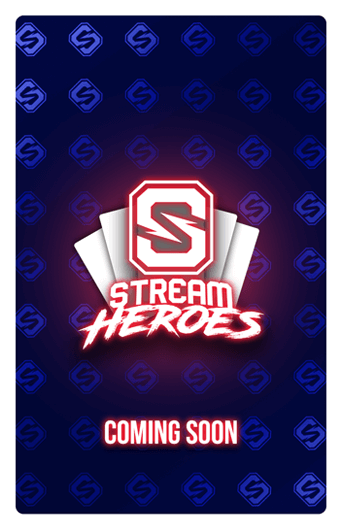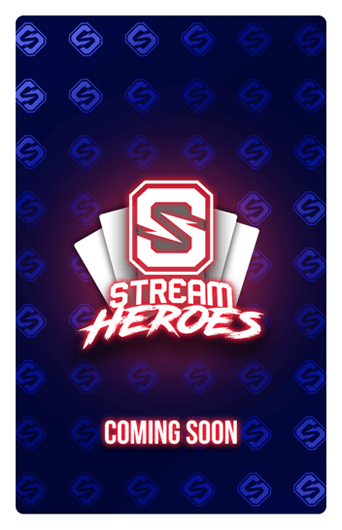 Streamheroes offers

Boost engagement
Increase awareness of your brand and loyalty through authentic targeting of the streaming demographic

Top conversion
Each brand interaction is always at the perfect time. The viewer chooses when and where to craft your card Partner Proms
Access partnered content creators for special event planning

Record breaking events
Discover endless possibilities to promote your brand through special events

Gamification
Collecting cards, completing decks, and finishing quests has mesmerized millions of users globally

Expand your audience
Streamheroes increases brand visibility through seamless platform integration and extensive reach

Illustrated cards
Gain access to our graphic designers/artists to create a unique brand/game card set

Coupons / codes drops
Reward loyal collectors and fans with drops for fulfilling certain tasks and actions Campaign showcase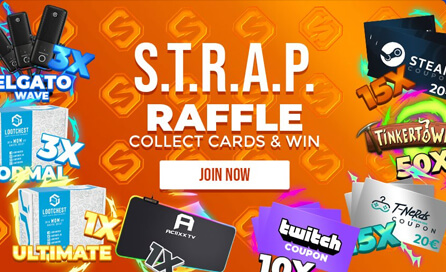 Giveaways
Sponsor community raffles together with our partnered streamers to promote your brand!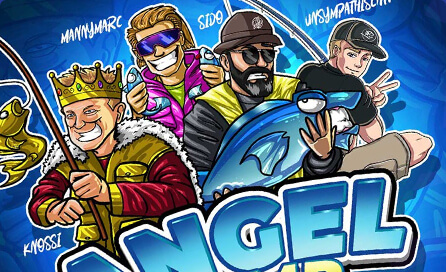 Events
Streamheroes sponsors events in the Twitch streaming scene to reward loyal fans and viewers with unique collectible cards. We've sponsored record breaking events like Angel Camp which broke German Twitch concurrent viewer record with 310k simultaneous viewers and over 3.6 million crafted cards.
Find out more information here.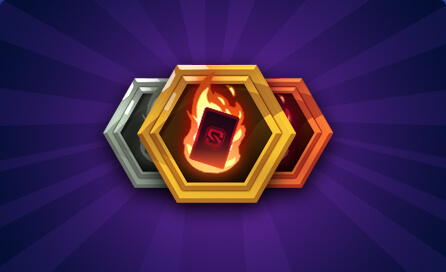 Brand quests
Be a part of the Streamheroes questline and incentivise the community with challenging missions featuring your brand!

David Humbarger
Head of Partners & Sales


Sebastian Kadler
Head of Marketing