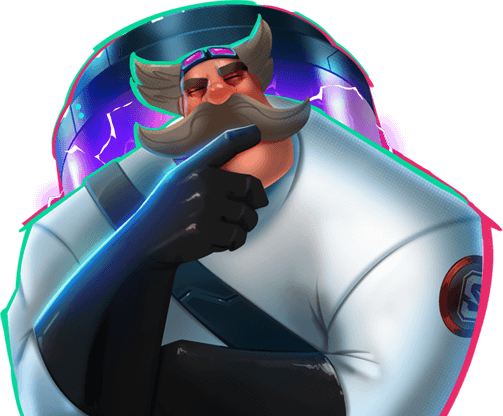 You need more information?
Learn what Streamheroes is!
If you want to participate as collector, we have a few simple steps to follow. You will be surprised how easy it is and if you should have any questions or suggestions, feel free to post on discord.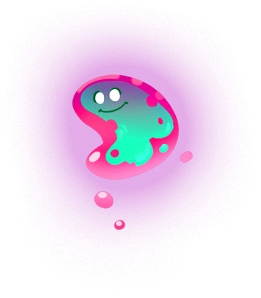 Learn how to collect cards

Register for free at Streamheroes.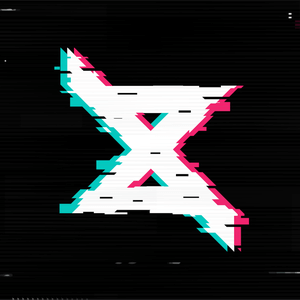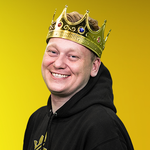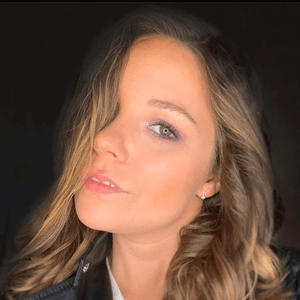 Watch your favorite streamers on Twitch to gain energy. Every 5 minute gives you 1 energy.

Energy is the Streamheroes currency to craft and obtain digital cards. You'll need 6 energy for your very first Level 1 card.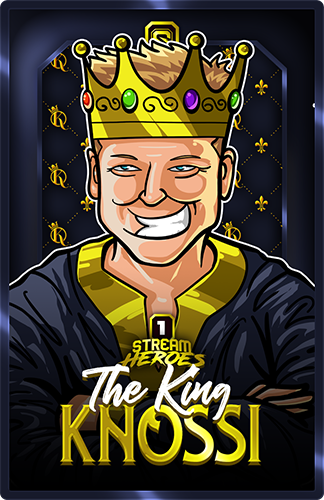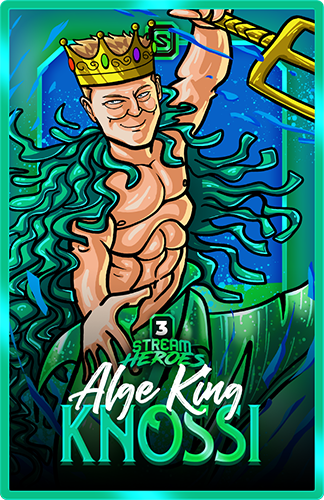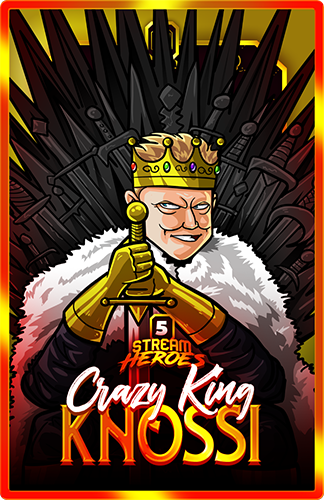 Cards build up like a pyramid. 6 energy crafts one T1 card. 6 T1 cards are needed to craft the first T2 card. The most valuable cards are T5 and require a lot of streamer watch time.

Besides the energy you obtain by watching a streamer, you also gain special "category energy" for watching the game a streamer plays live. With this energy you will be able to craft exclusive and time limited game and publisher cards of your favorite game titles!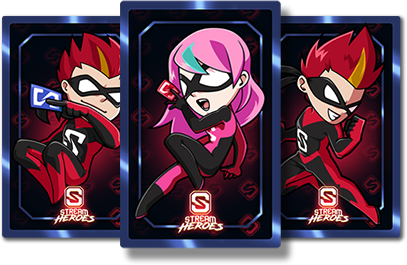 Energy can also be transformed into Streamheroes coins to spend on mini games and on unlocking special, time limited cards.
Our features

Collect thousands of digital cards
Start your card collection now by watching streamers around the globe
Print your digital cards
Every digital card collected for free can be purchased and delivered globally

One tree planted with every print order
With every physical card ordered we contribute to protecting our natural environment

100% Counterfeit proof
With a unique ID, patented Edding
®
Code technology and QR code verification, Streamheroes offers the most modern and secure collectable cards No gamble or pay 2 win
No booster packs or pack gambling. What you see is what you get!

Every card is unique
Streamers receive a significant percentage of revenue from physical card sales

Collect thousands of digital cards

One tree planted with every print order Questions? Look here
Streamheroes is a collectible card game for those who pursue their hobby on Twitch as streamers or viewers: live streaming and games.
Is Streamheroes really free?
Yes, Streamheroes is for Streamers and Viewers 100% free! No loot packs, no boosts!
How many energy do I earn over time?
You earn 1 energy every 5 minutes. All level 1 cards cost you 6 energy which means every half an hour you're able to craft one card.
What do I collect energy and cards for?
Humans are hunters and gatherers, and with Streamheroes, you can now satisfy this primal instinct while streaming! Get your card album - which will look pretty empty at first - and with each day you collect, you expand your card portfolio until it becomes a powerful set of valuable digital collectible cards! Compete with other viewers and show them who the most powerful viewer on Twitch is!
How can I climb the leaderboards?
While watching a stream you are not only earning energy but XP as well. XP defines your rank in the leaderboards.
What kind of leaderboards are existing?
There are 3 kinds of leaderboards. First the global leaderboard which accumulates all your XP. In addition every streamer and every game has his own leaderboard.
Not yet. This feature is planned, however.
I want to buy cards as print, is it possible?
Yes, for sure! Each card is printed in house and on demand. For more information see the Cards tab.
I'm a streamer, how can I create my cards?
As a streamer, you can use our card builder for free to create your own card set, as long as you reached the affiliate status on Twitch. Streamers, who are Twitch partners with an average of 200 concurrent viewers or more, can also sign up for a partnership. In special cases, we will then offer these streamers special illustrated cards (e.g., Streamer TheRealKnossi).
Do I have to log in before every stream start?
No, once you've set everything up and your cards are available, you can just start your stream as usual.
How do set up my profile description?
We copy your biography from Twitch. You can edit it on twitch website yourself.
Can I collect stream energy for streamers without cards?
Yes, energy can be collected by watching any streamer. However to collect streamer cards, the streamer must have a Streamheroes card set.
Can I buy cards without collecting energy?
Since each card is unique, the digital version must be crafted for free by using energy.
Can I collect energy without watching a stream?
No, this is not possible. We're Streamheroes afterall!
Can I buy cards anywhere else?
No, physical cards are unique and have a 1-1 match to the digital version and is printed on demand.
How much does one printed card cost?
Cards start at 1.19 €, are uniquely embedded with security layers, and a significant share of revenue goes directly to support your favorite streamers.
Start your collection now!