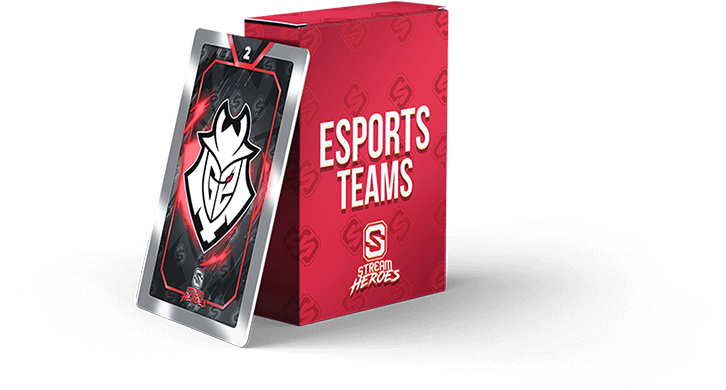 Why streamheroes?
Expand your team base and reward loyal fans
The Streamheroes platform offers the perfect opportunity for e-sports teams to gain access to the streaming community, promote team talents through unique card creation, and increase viewer awareness and loyalty to the organization.
These teams trust in streamheroes
HEET Gaming
Esports team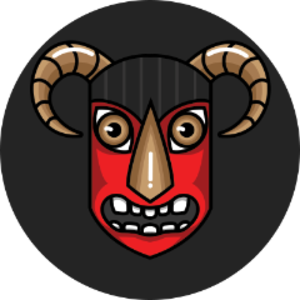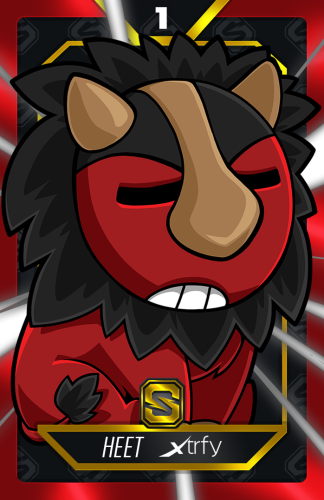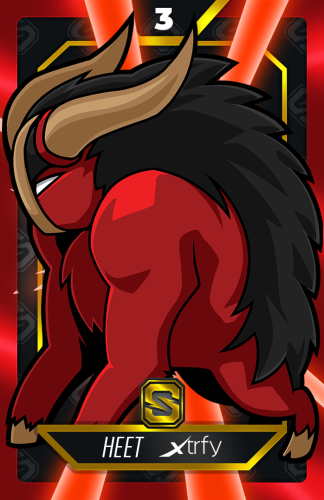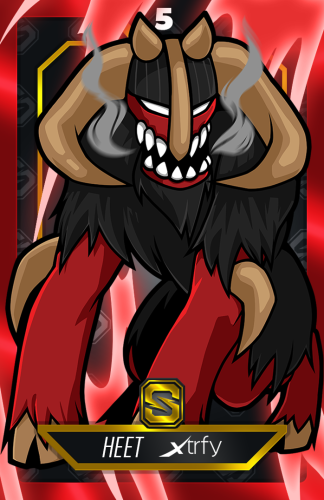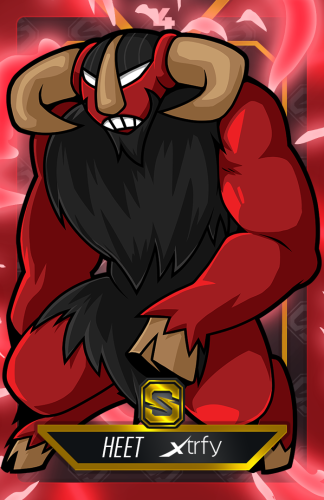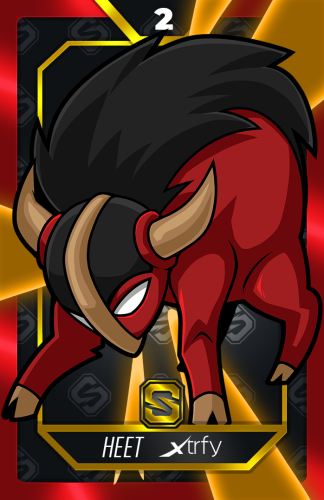 Streamheroes offers

Loyalty rewards
Create your own customized collectors album for your loyal fans
Unique branding
Let our art team design special organization cards for your brand

Event Support
Receive support for special events with limited edition cards and customized graphics

Authentic Promotion
Promote team talents through unique player & team Streamheroes Cards

Earn income
Discover new monetization channels for the team & talents through physical card sales No pack gambling or pay 2 win
What you see is what you get. Streamheroes is free and easy to use No pack gambling or pay 2 win
What other teams/press say about us

Heet gaming
"If you are looking to take your stream to the next level, you need to check out Streamheroes.gg. We were looking to create a better experience between streamers, fans and organisations and we found Streamheroes to be the right fit. They helped us create awesome player cards, increase the experience for viewers and boost our streams in popularity. They are a great partner and our players love their work."
- Tim Buysee, Founder HEET Gaming

David Humbarger
Head of Partners & Sales


Sebastian Kadler
Head of Marketing